EDC>>Events
Career Fair 2018: 70 Companies participated to hire/interview students which include:

IFFCO,  PakistanWavetecGeneral TyresPakistan State Oil (PSO)Daraz GroupCitiBankePlanet Communications (Pvt) Ltd.Adamjee Life AssuranceFancy Group of CompaniesHashwani GroupOmnicom Media Group (manhattan international)Aman FoundationHilal Confectionery (Pvt.) LtdHRSG OutsourcingMarkematics Pvt Ltd.PharmevoLogicosePakistan Mercantile Exchange LimitedPrime HRProfessional Employers Private Limited (PEOPLE)Sindh Education FoundationEMI (Pakistan) LtdJS BankU&I Garments Pvt Limited (Junaid Jamshed / Almirag)BMA CapitalBank AlhabibBlitzEnglish Biscuit ManufacturersGadoon Textile Mills LimitedGulAhmed TextilesJoy LandHabib Metropolitan BankLeopards CourierTPL Corp LtdMaster GroupICS GroupNetwork of Organizations Working with People with Disabilities, Pakistan (NOWPDP)ITCODEMeezan BankOBS PharmaTCFNizam EnergyHum NetworksIBM PakistanCONZEPT CONNECTION - PAKISTANCloud BPO & Robotics LabsGroupmSGSChina Overseas Ports Holding Pvt. Ltd.KineticsAl Baraka Bank (Pakistan) LimitedMultinet Pakistan Private Limitedolivedigital /gotoInterwood MobelVibrant MindsAGP LimitedAiesecPREMIER GroupNational Data Consultants (Pvt) LtdBrand EdgeTectonicFaysal BankThe Aga Khan UniversityHuman Capital HR SolutionsIcon groupJ & P Coats Pakistan (Private) LimitedTCS E-Com Private LimitedBinay VibesRastek Technologies Pvt LtdTeam Aventures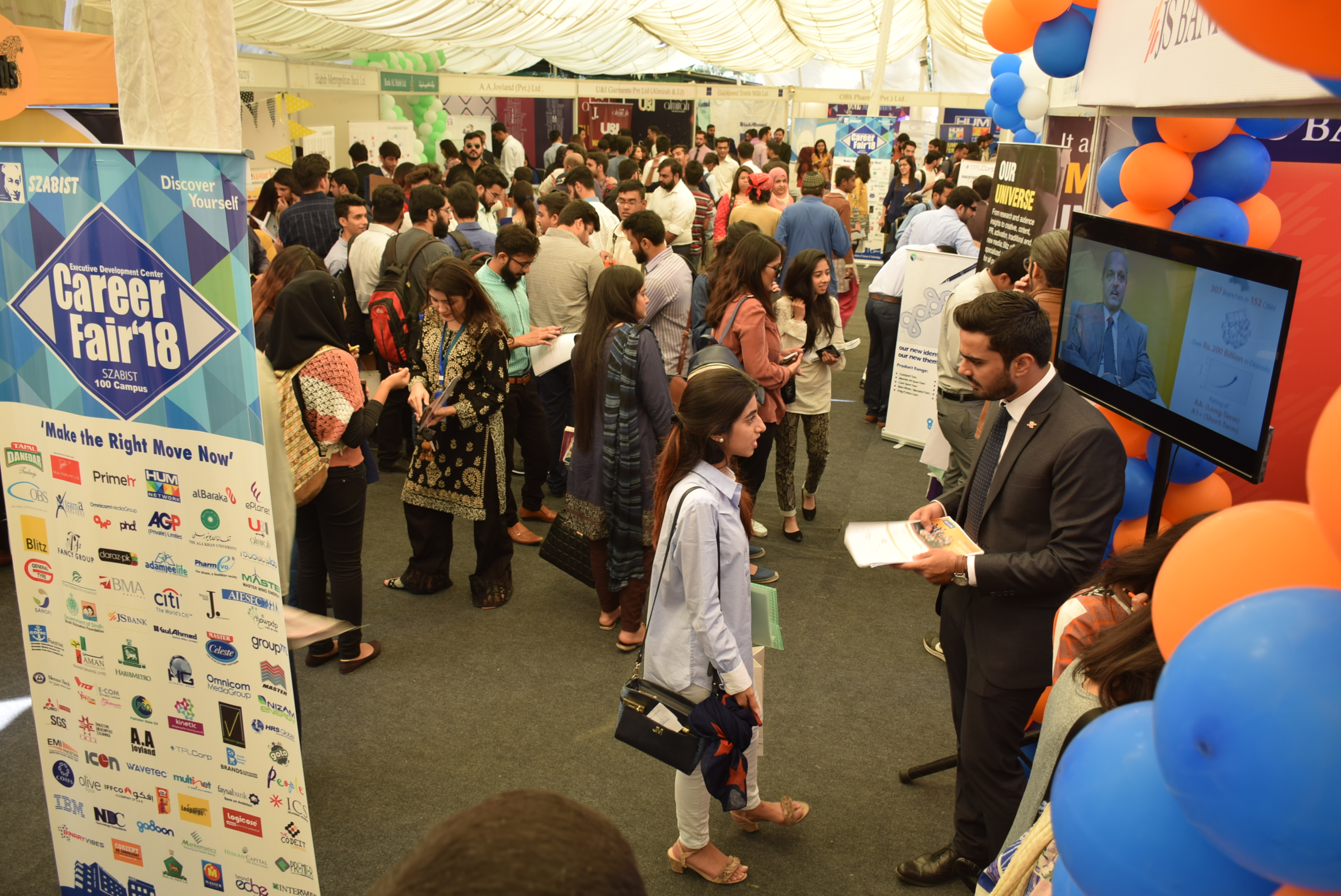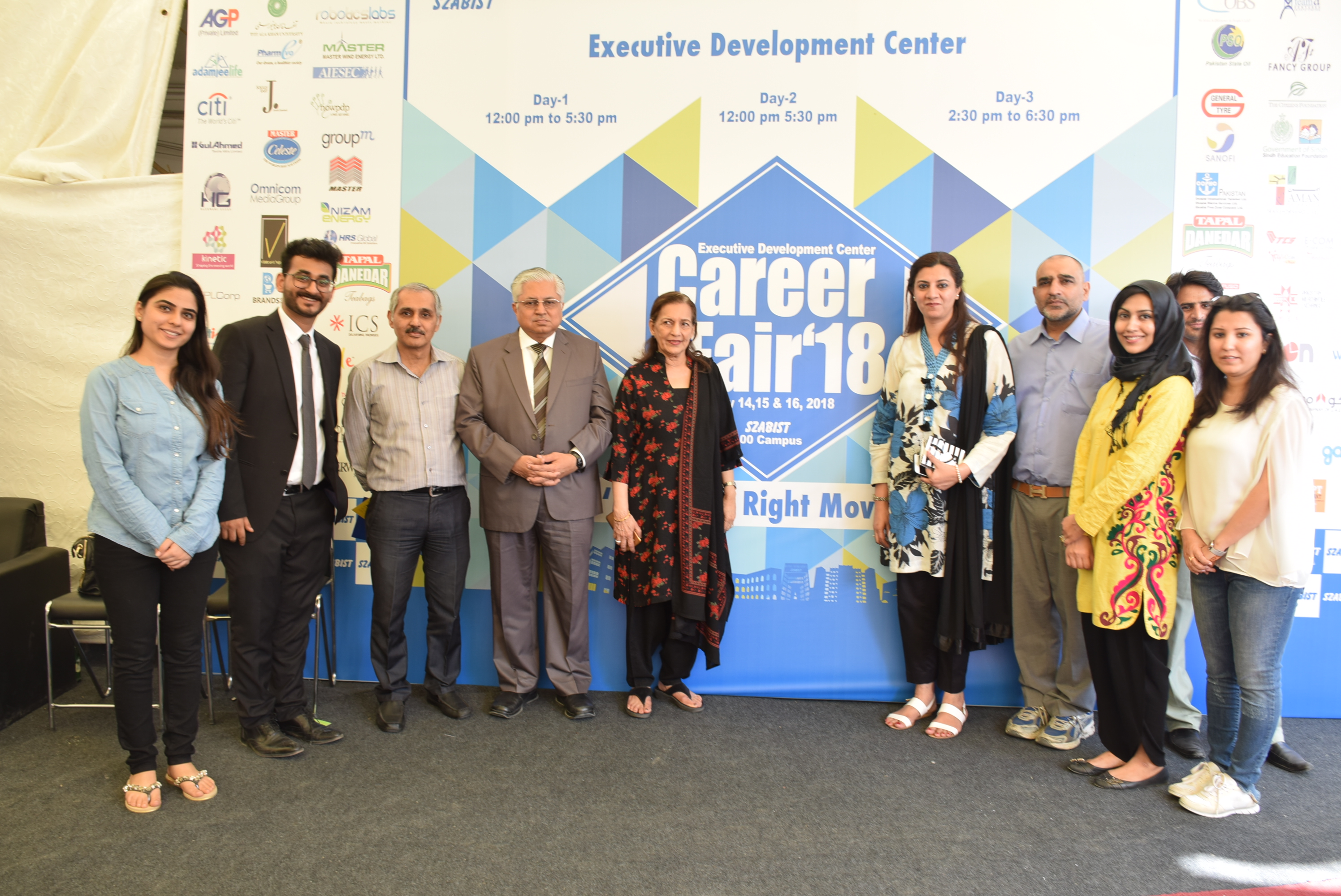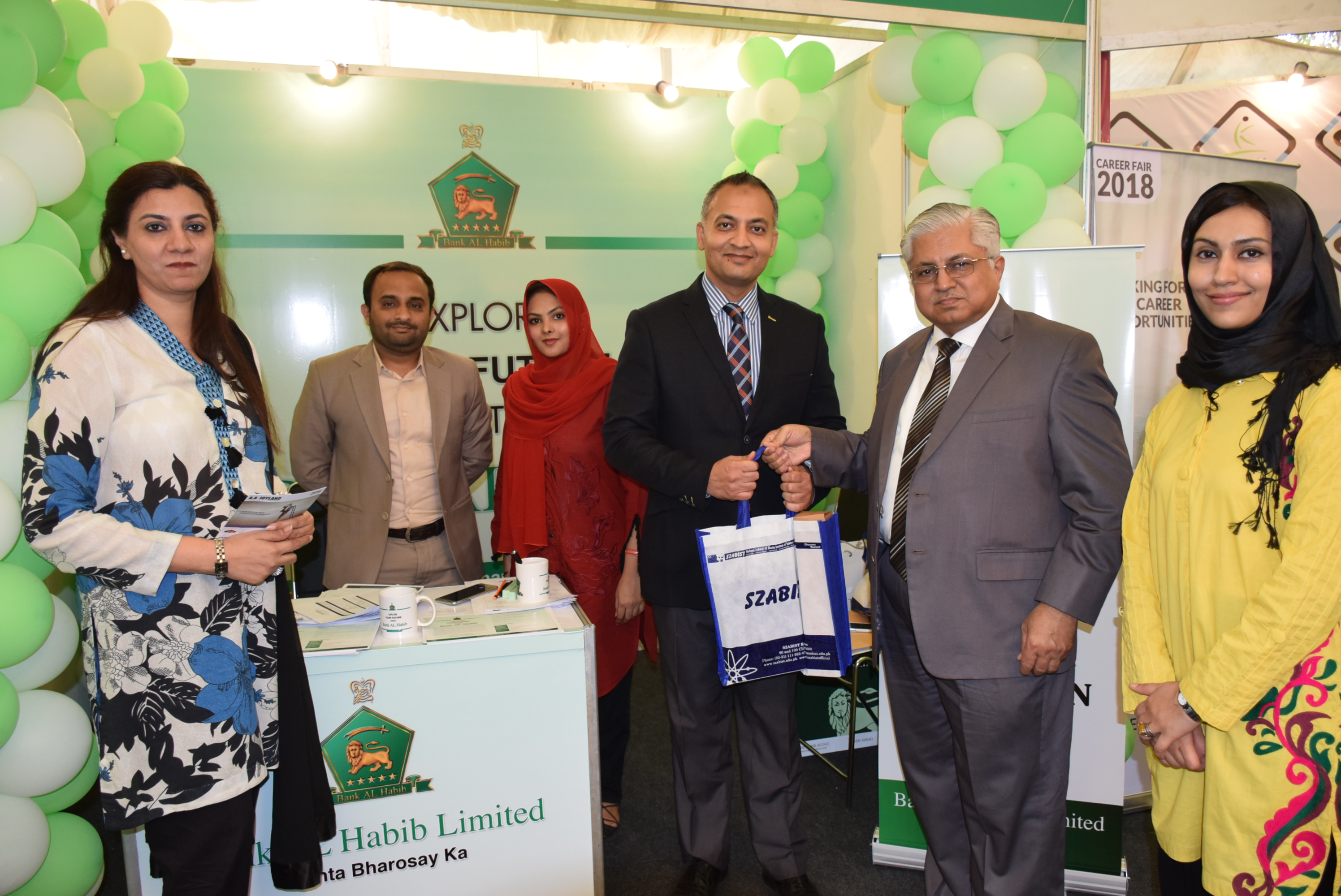 Corporate Finesse Work Shop 2016: Details of the sessions are below:
Date: April 12, 2016
• Session one- Trainer Mr. Abdul Qadir Qayum from UFONE
• Session Two - Trainer: Mr. Masood Ahmed from SZABIST
• Session Three - Trainer: Mr. Jiyad Shaikh from UNILEVER
Date: April 15, 2016
• Session one - Trainer: Ms. Nadine Malik from JOVAGO
• Session two - Trainer: Mr. Misbah Kasi from Pakistan State Oil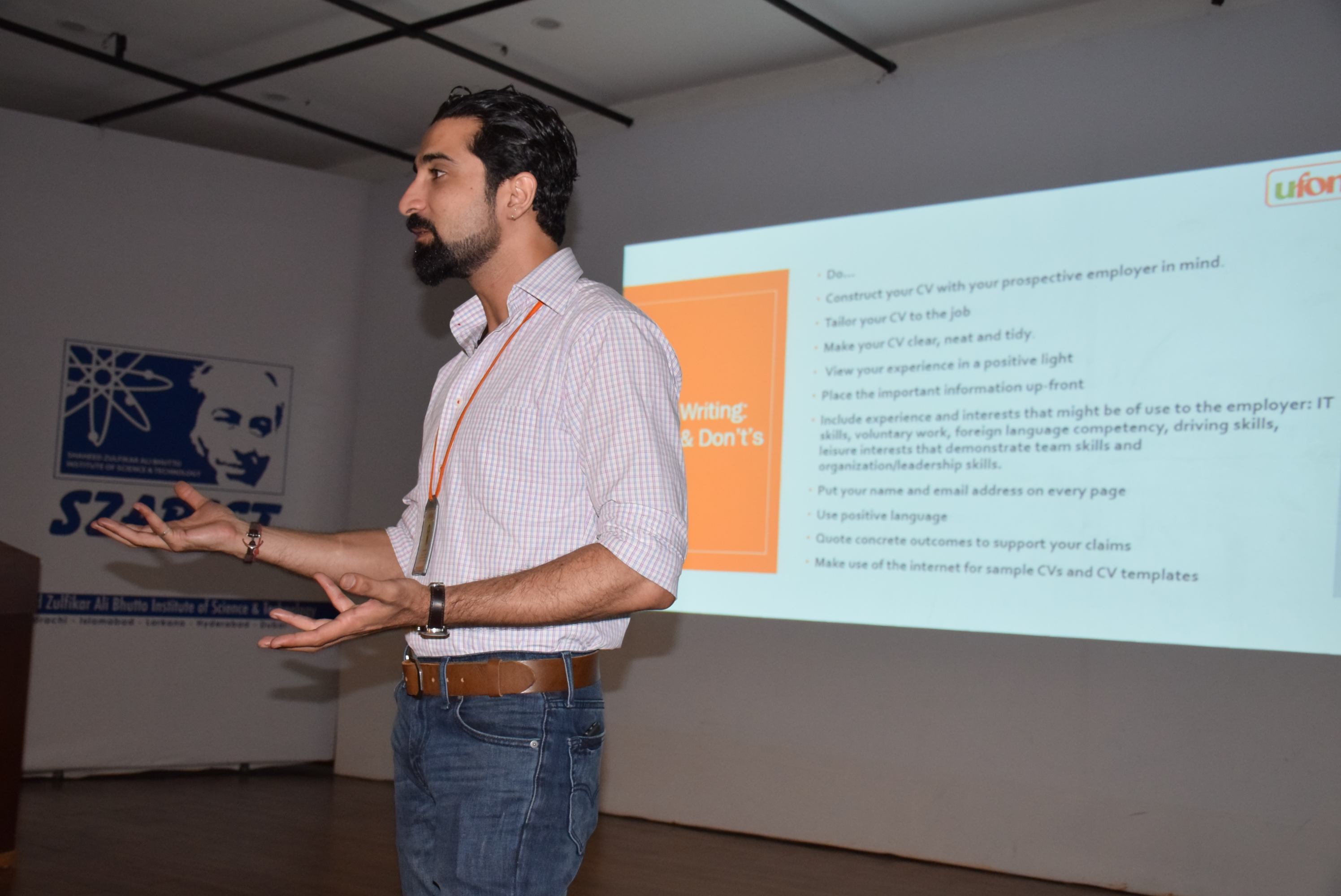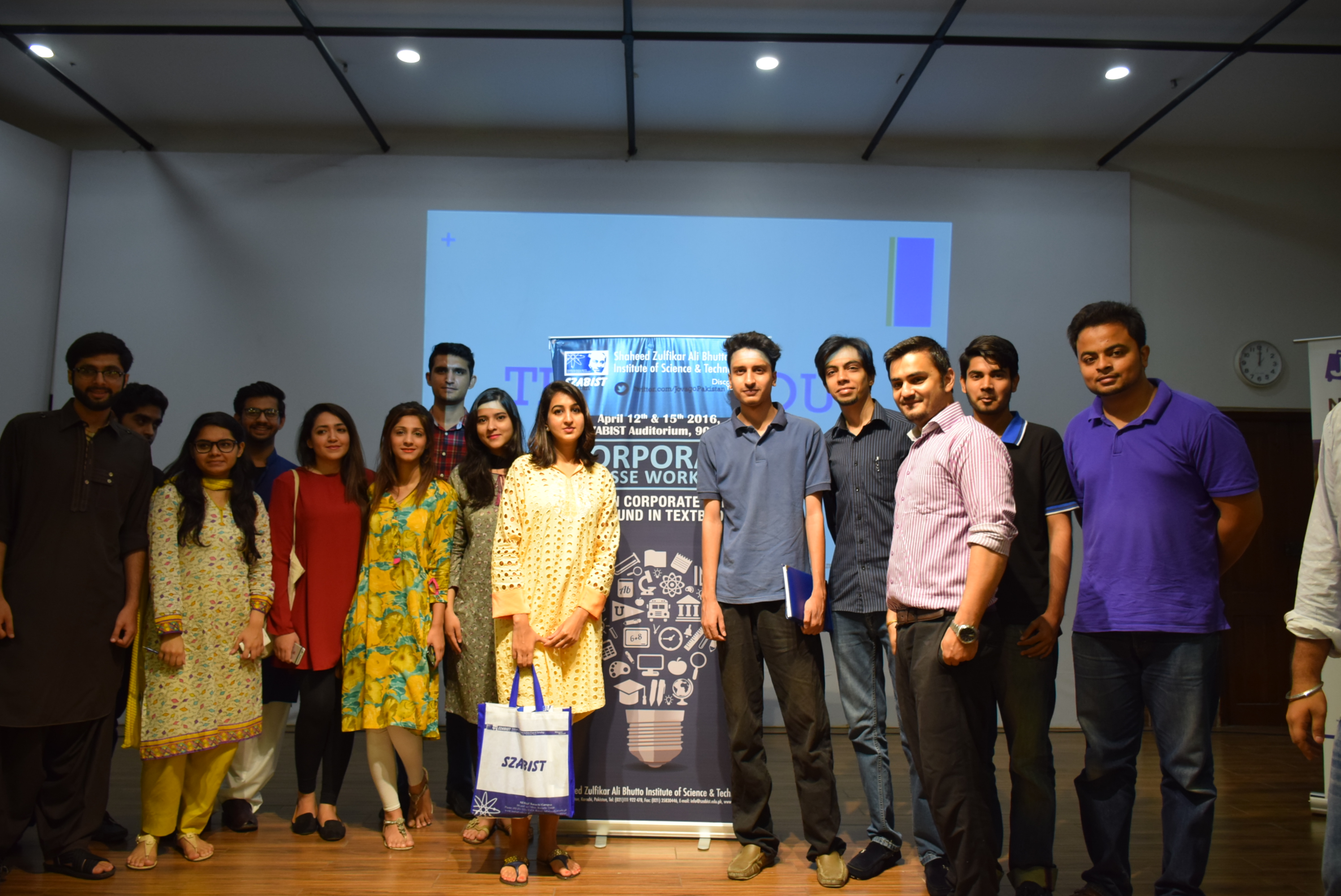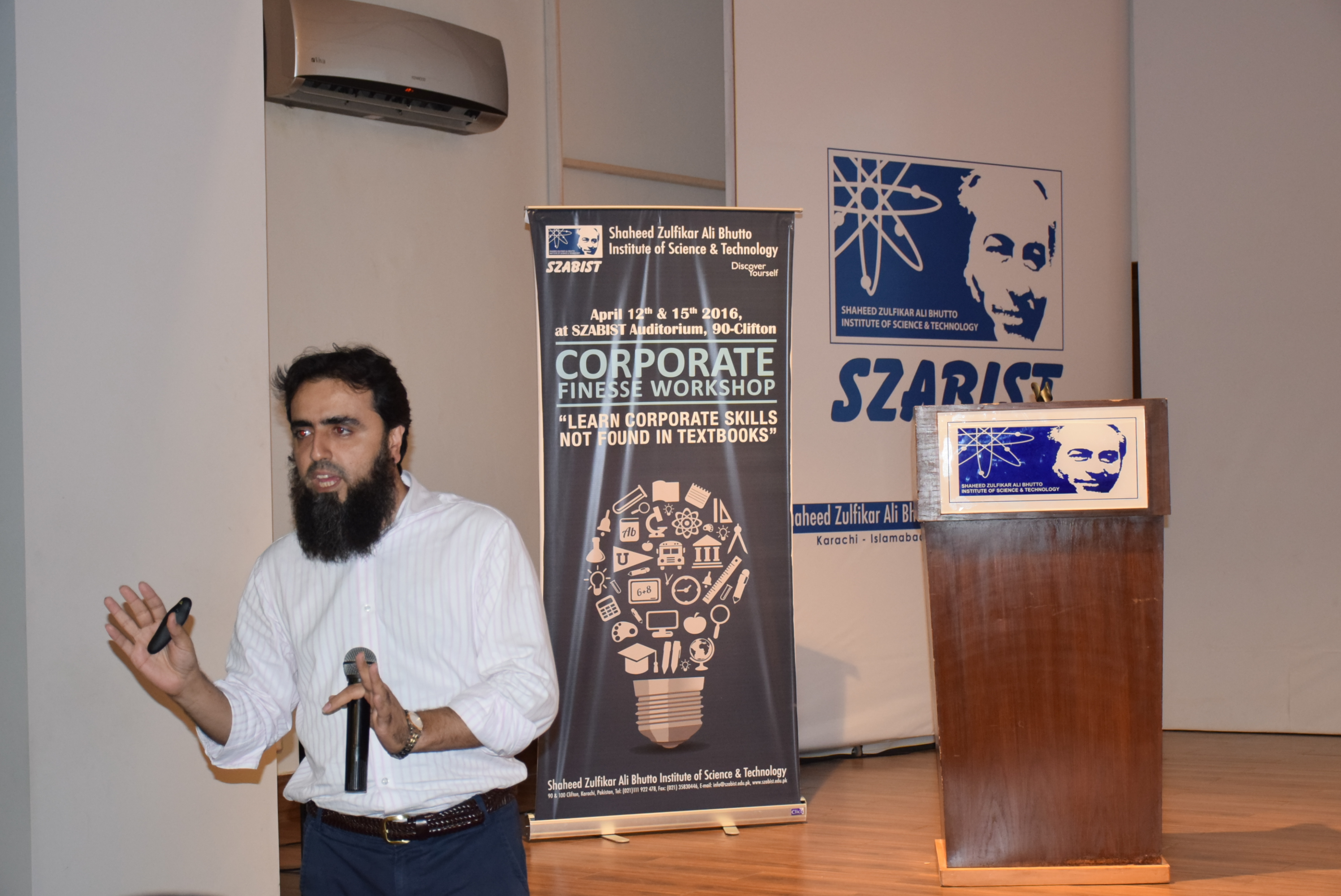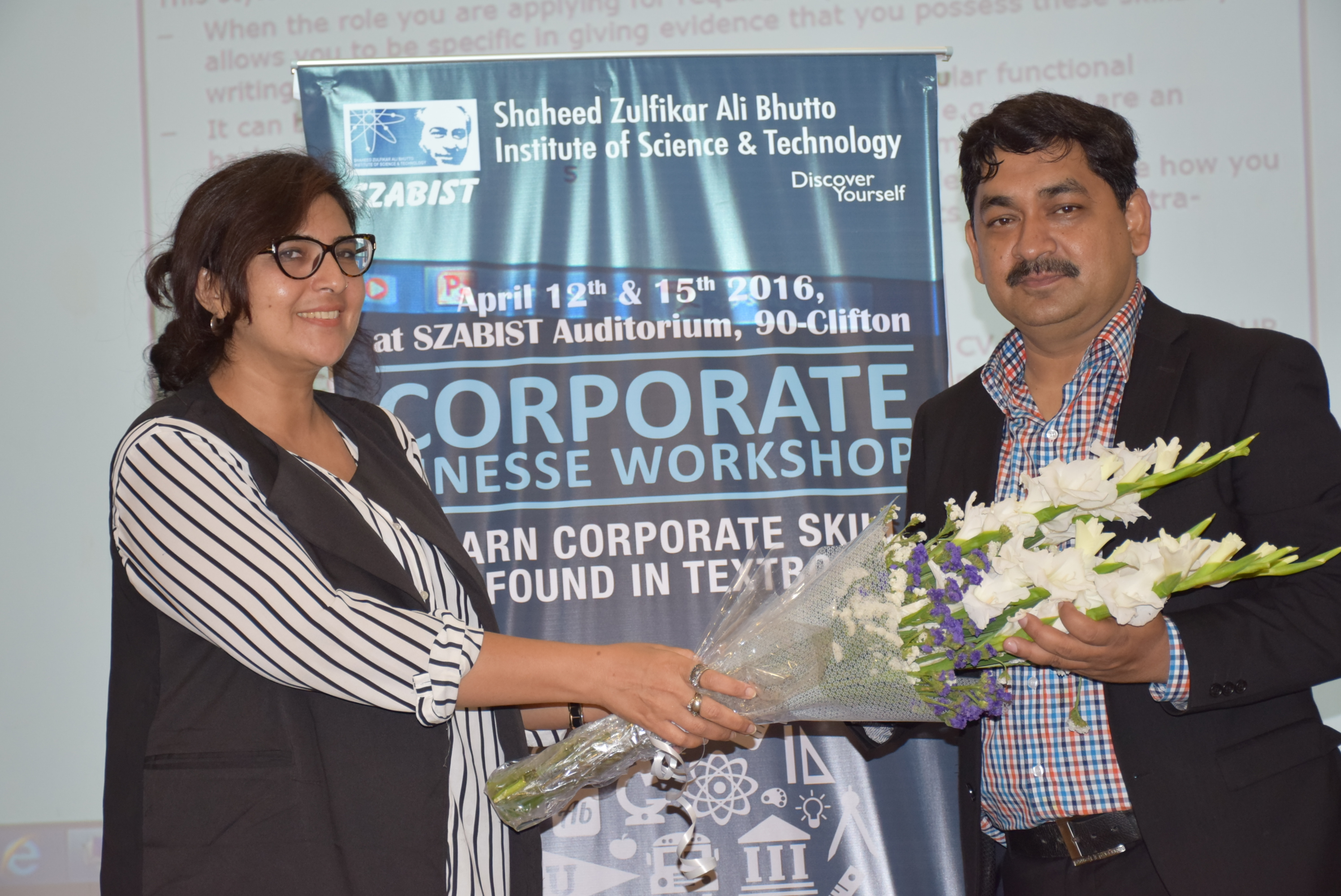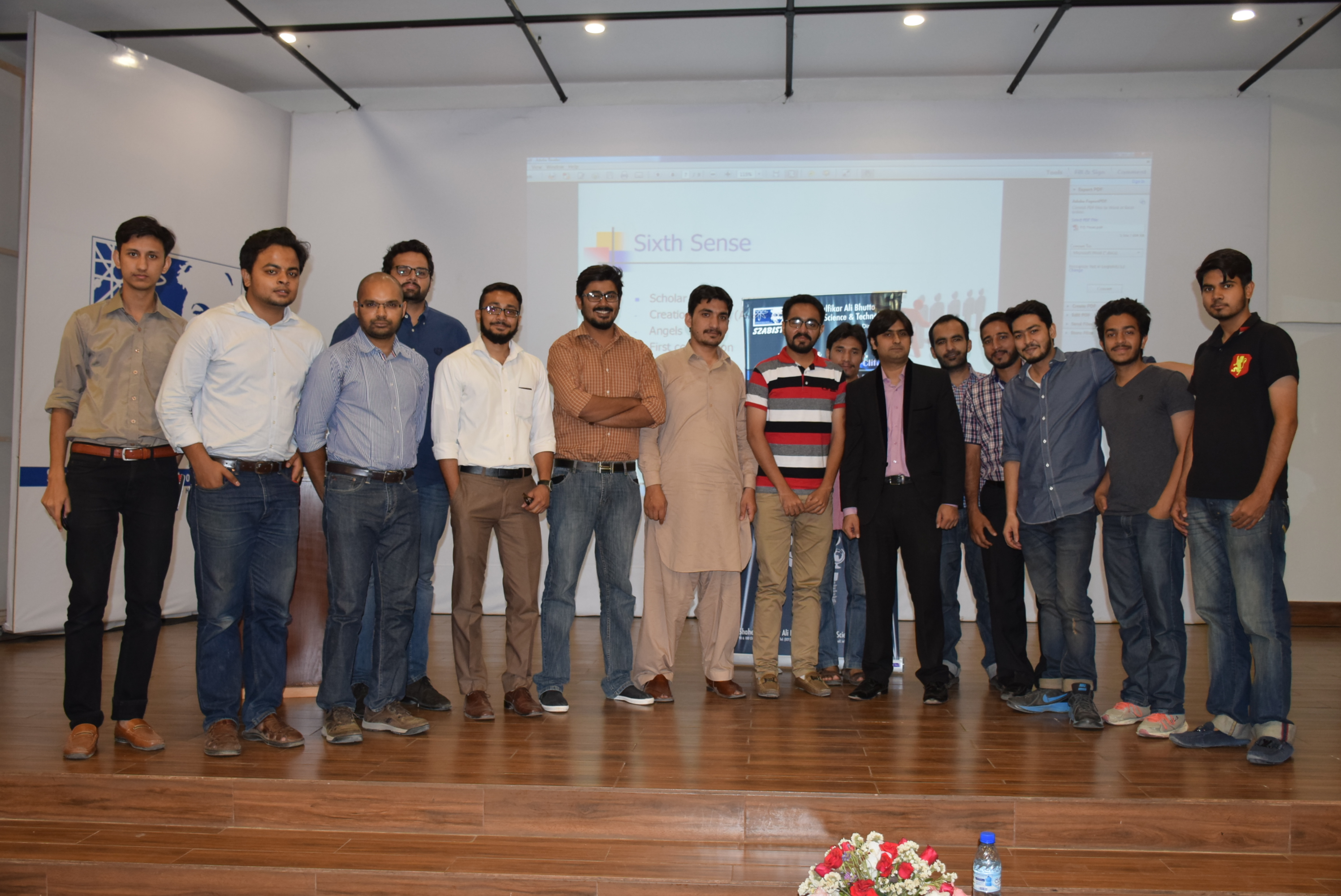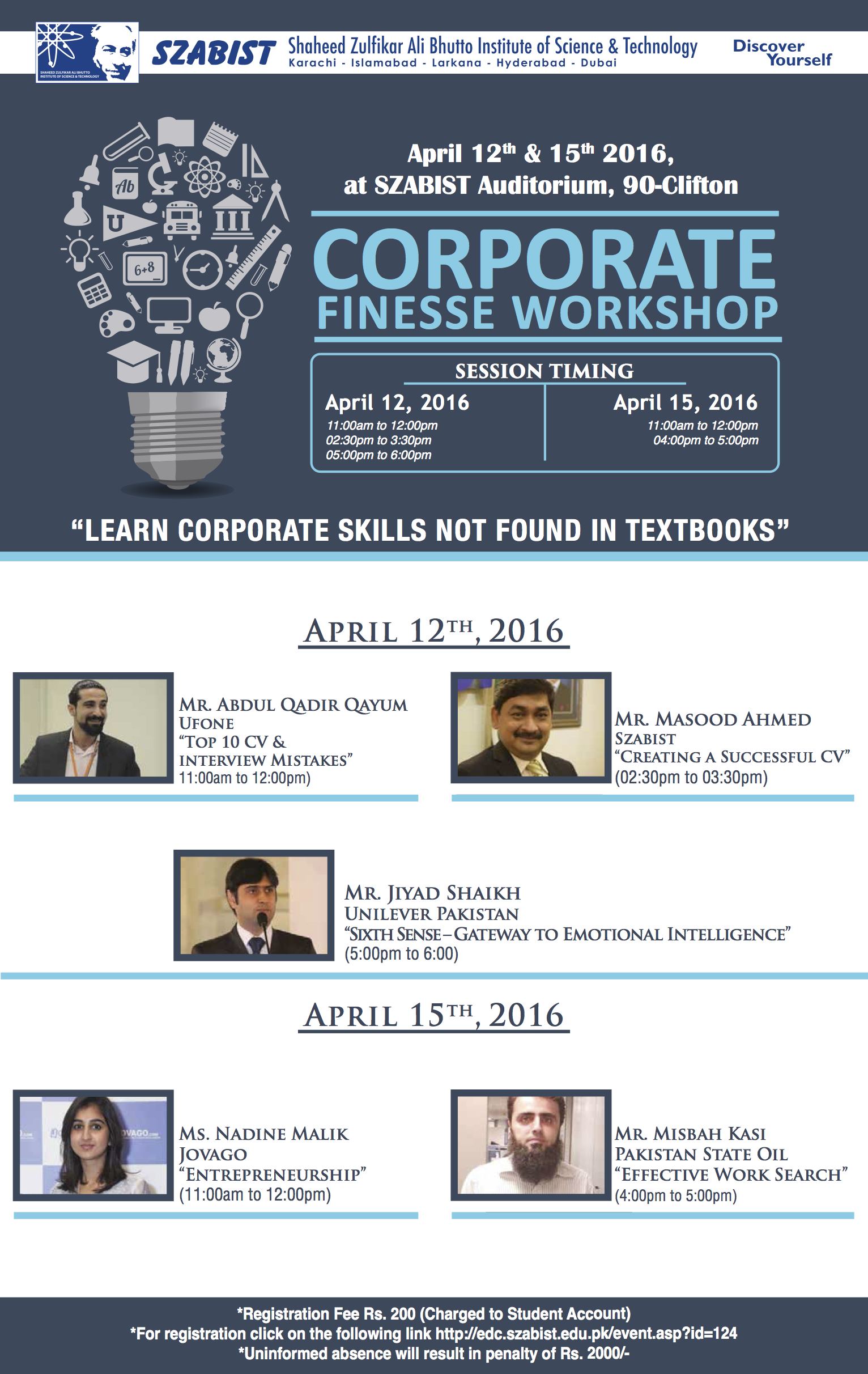 Mock Interviews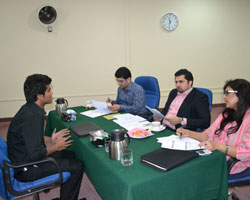 Alumni Reunion 2016: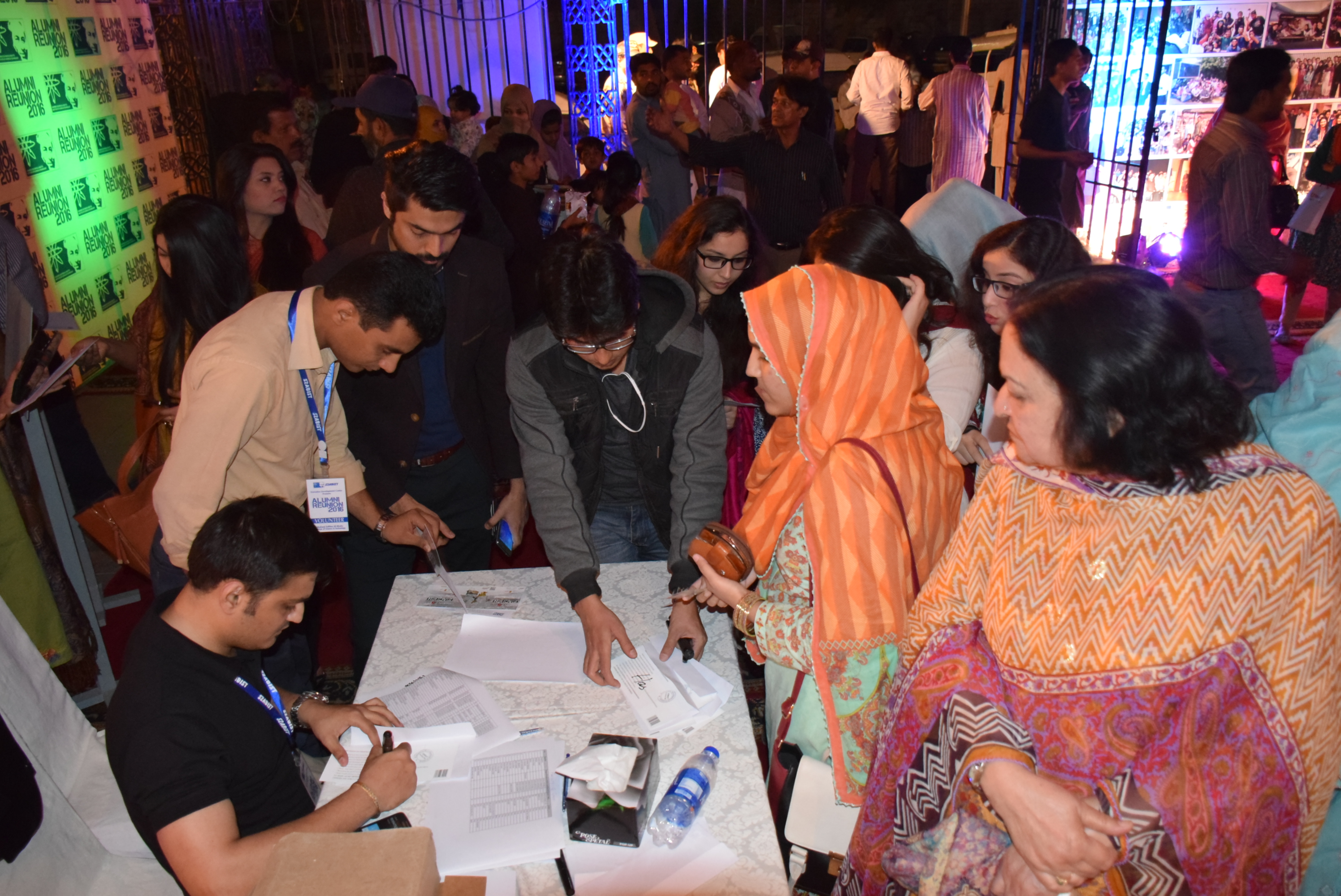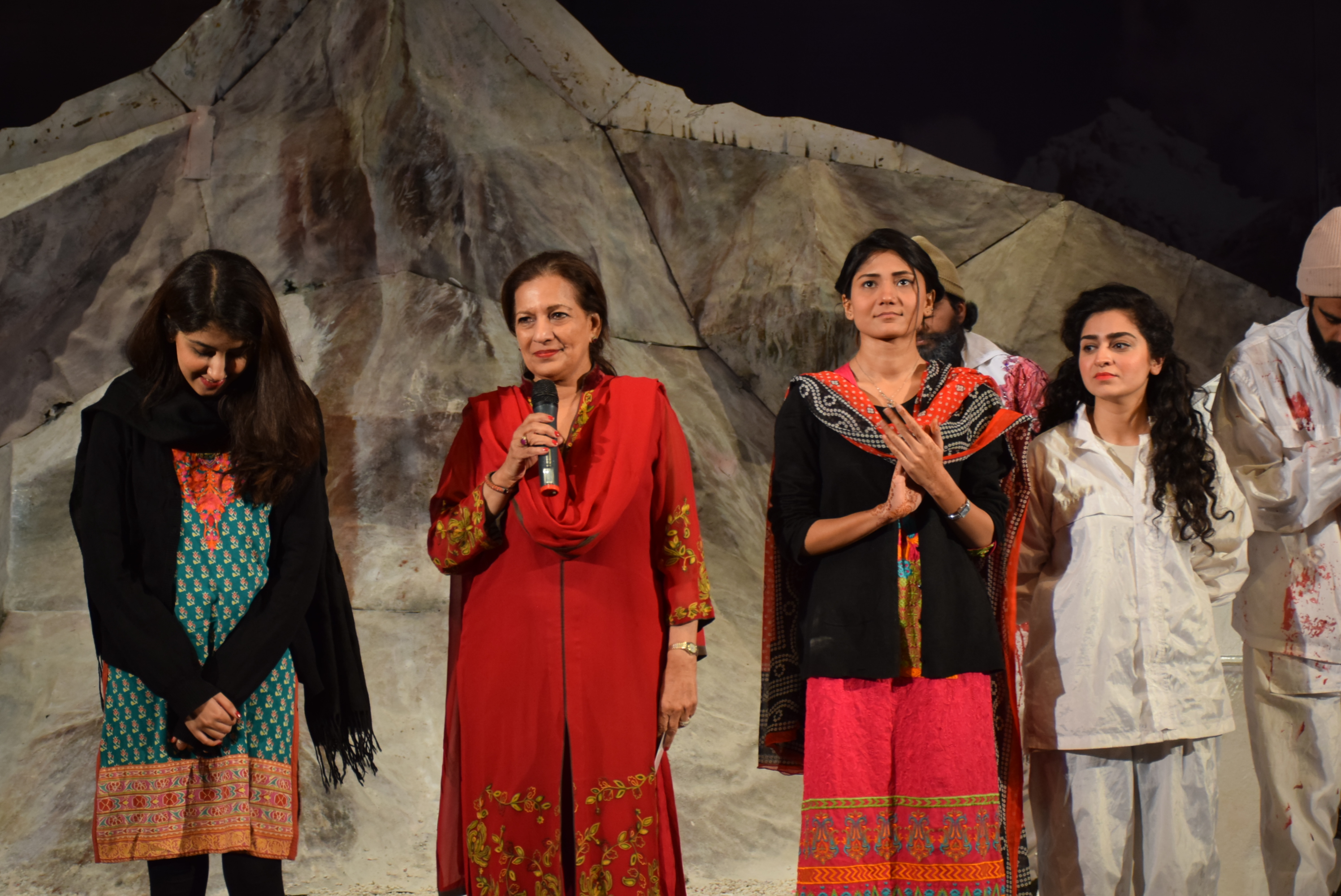 Ambassador Show (Alumni) on ZAB FM 106.60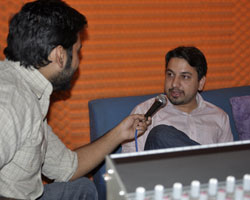 Convocation 2015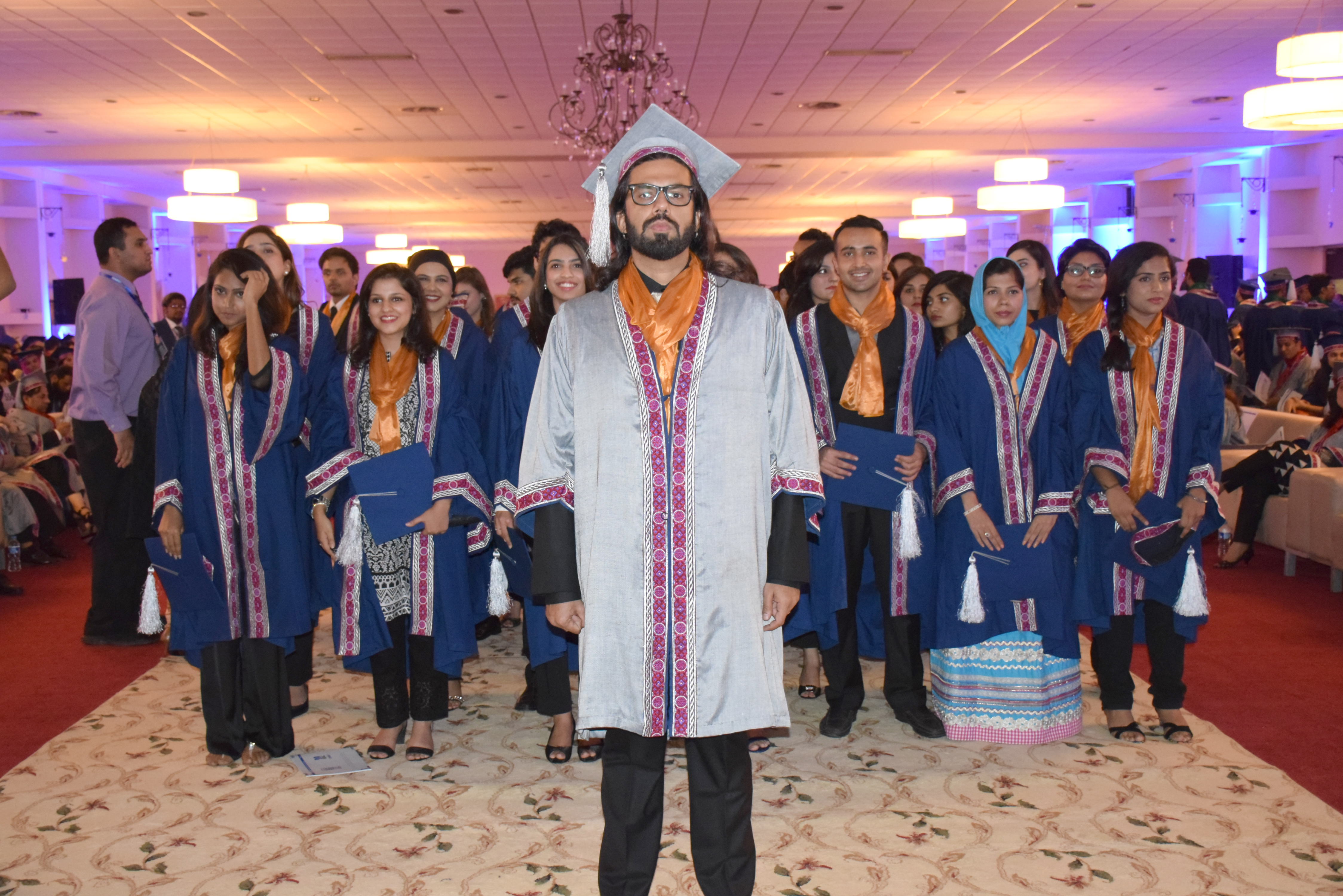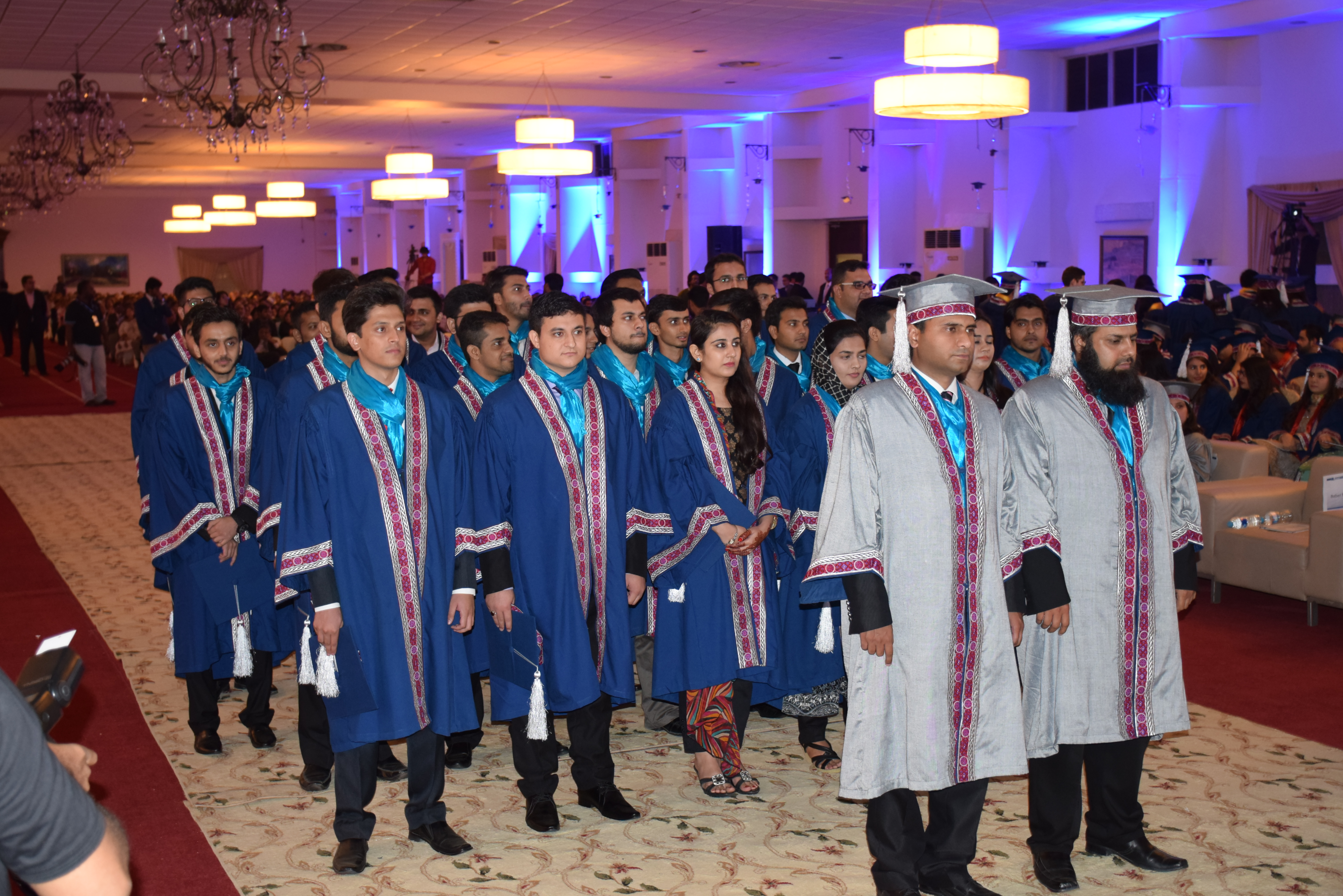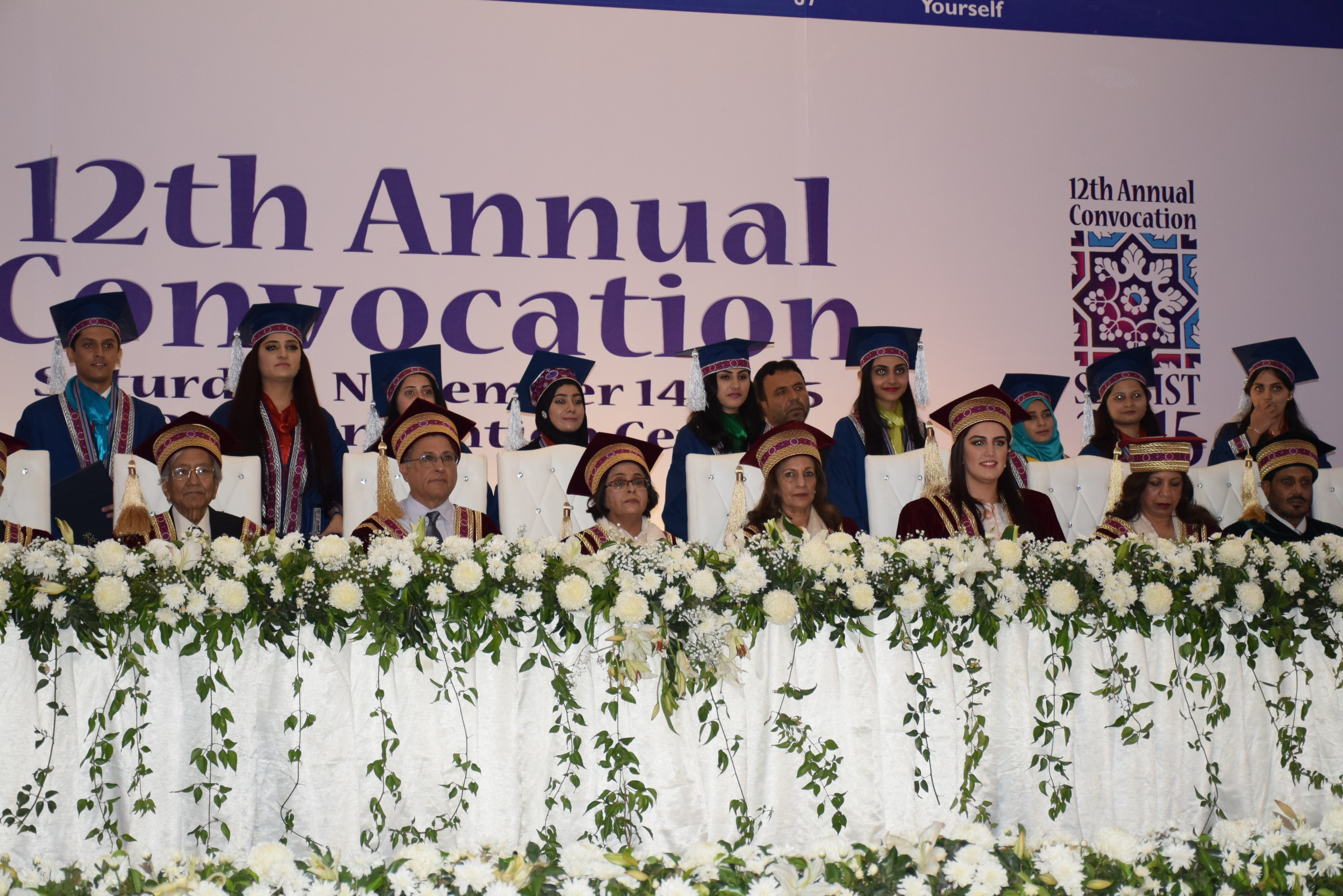 HR Networking Meet Up: Executive Development Center (EDC) hosted the event HR Networking Meet-up on 23 June, 2016. The objective of this event was to bridge the gap between recruiters and academia. • 36 HR professionals were in attendance at the HR Networking Meet-up from 21 companies.