EDC>>Events
Career Fair 2016 : Forty Four companies participated to hire/interview students which include:

DAY 1: Urdu1, Standard Chartered Bank, EFU Life, Pharmevo Pvt Ltd, Adamjee life Assurance Co. Ltd, Global Seafood Marketing, Shield Corporation Limited, Faysal Bank, IFFCO Pakistan, Logicose, Byco Petroleum Pakistan Limited, Gul Ahmed, Nowpdp, AISEC, BMA Capital, Kaymu.pk ,Group M, Herbion Pakistan Pvt Ltd, HPH-South Asia Pakistan Terminals Limited and WaterLink .


Day 2: Efro Tech, Tectonic, Hilal Confectionery (Pvt.) Ltd, Avanza Solutions, IBEX Global, Wavetech, CONZEPT CONNECTION – PAKISTAN, Multinet, Tameer Microfinance Bank, Career Consultants Inc. , Sagacious Business Consultancy, Interwood Mobel, Lotte Chemicals, Getz Pharma, Pakistan Beverages Limited, Techaccess, TPL Holding, Human Resource & Talent Hub, HRSG Outsourcing, Institute of Bankers Pakistan, Meezan Bank, Robotics Lab and Cybernet Pvt Ltd.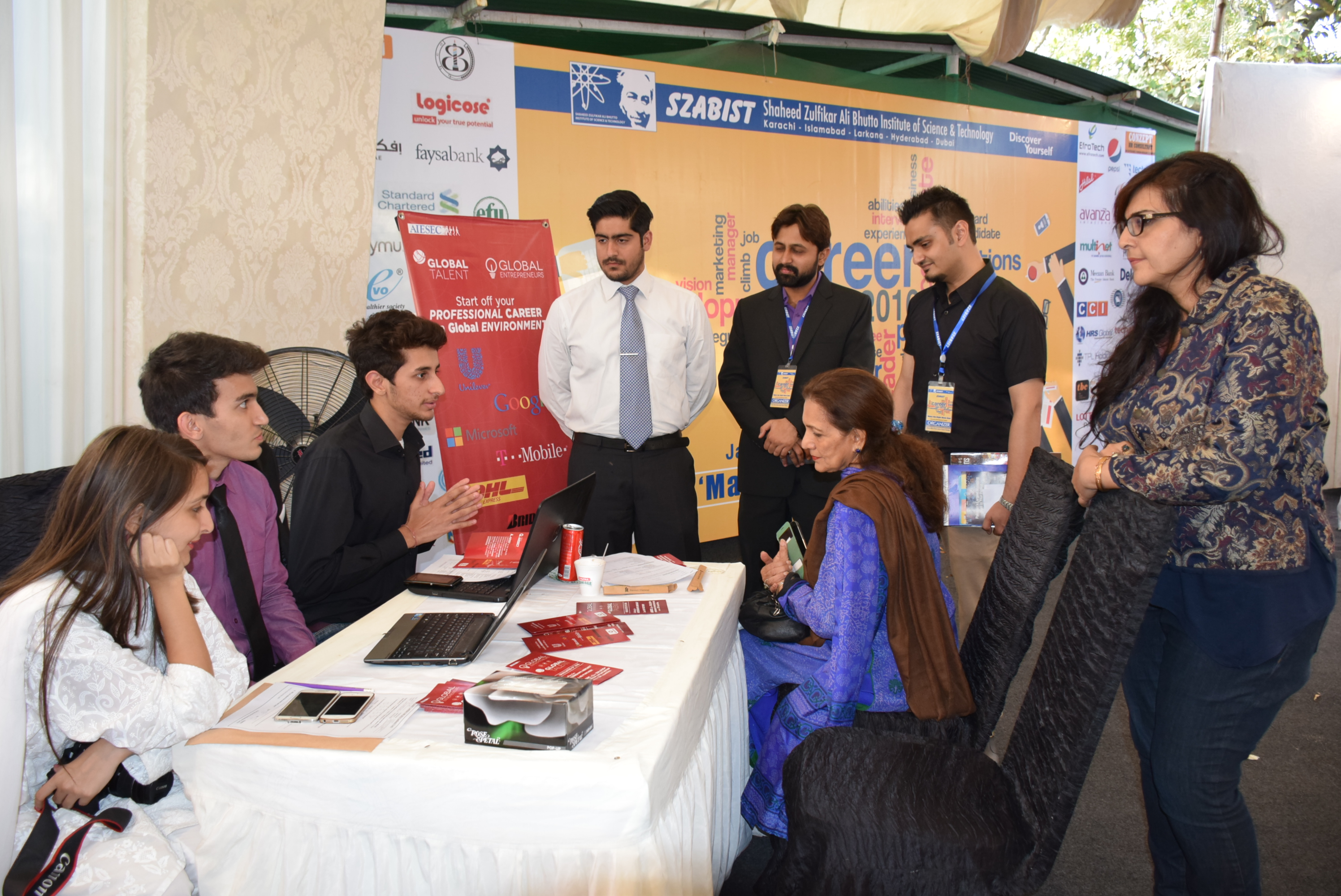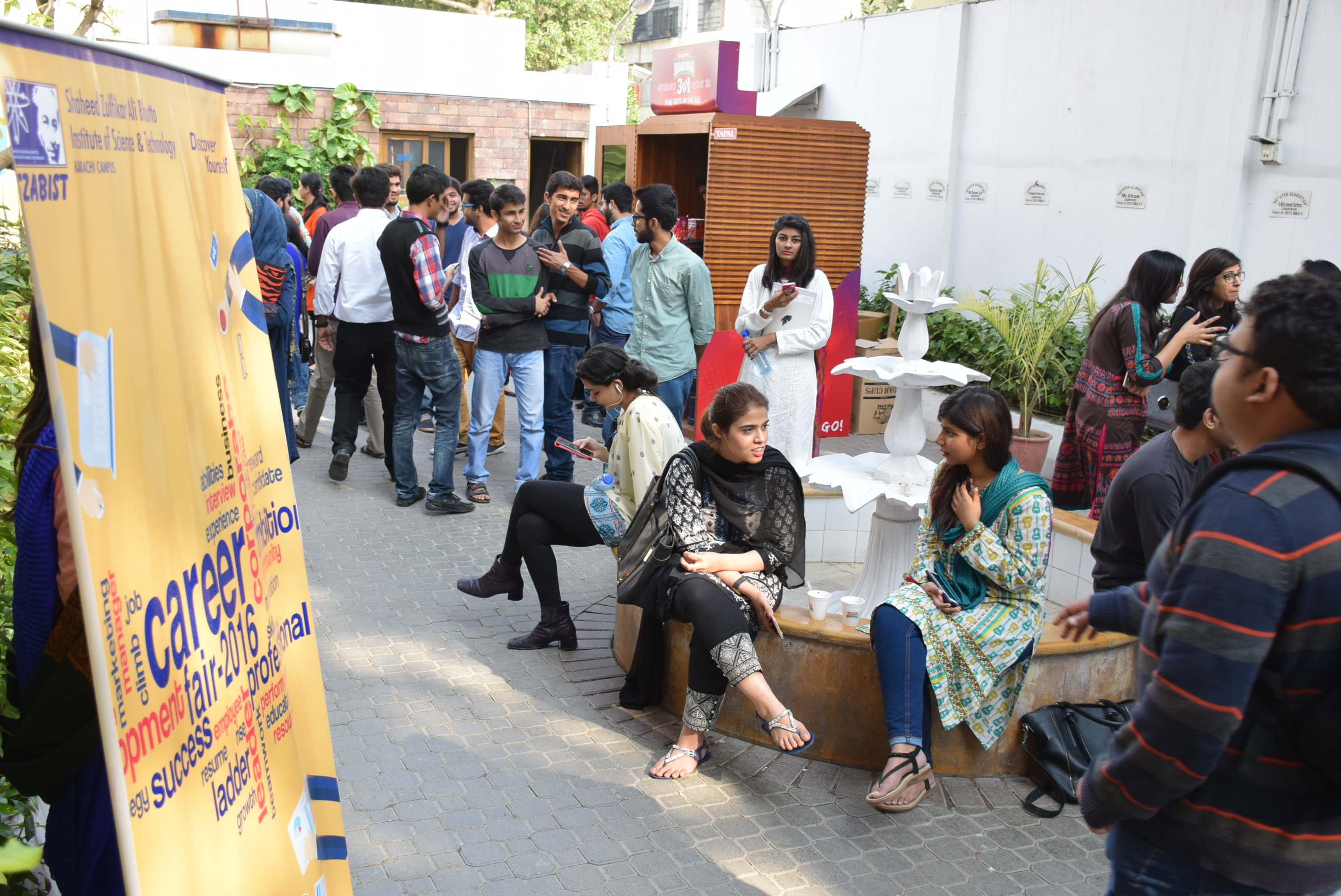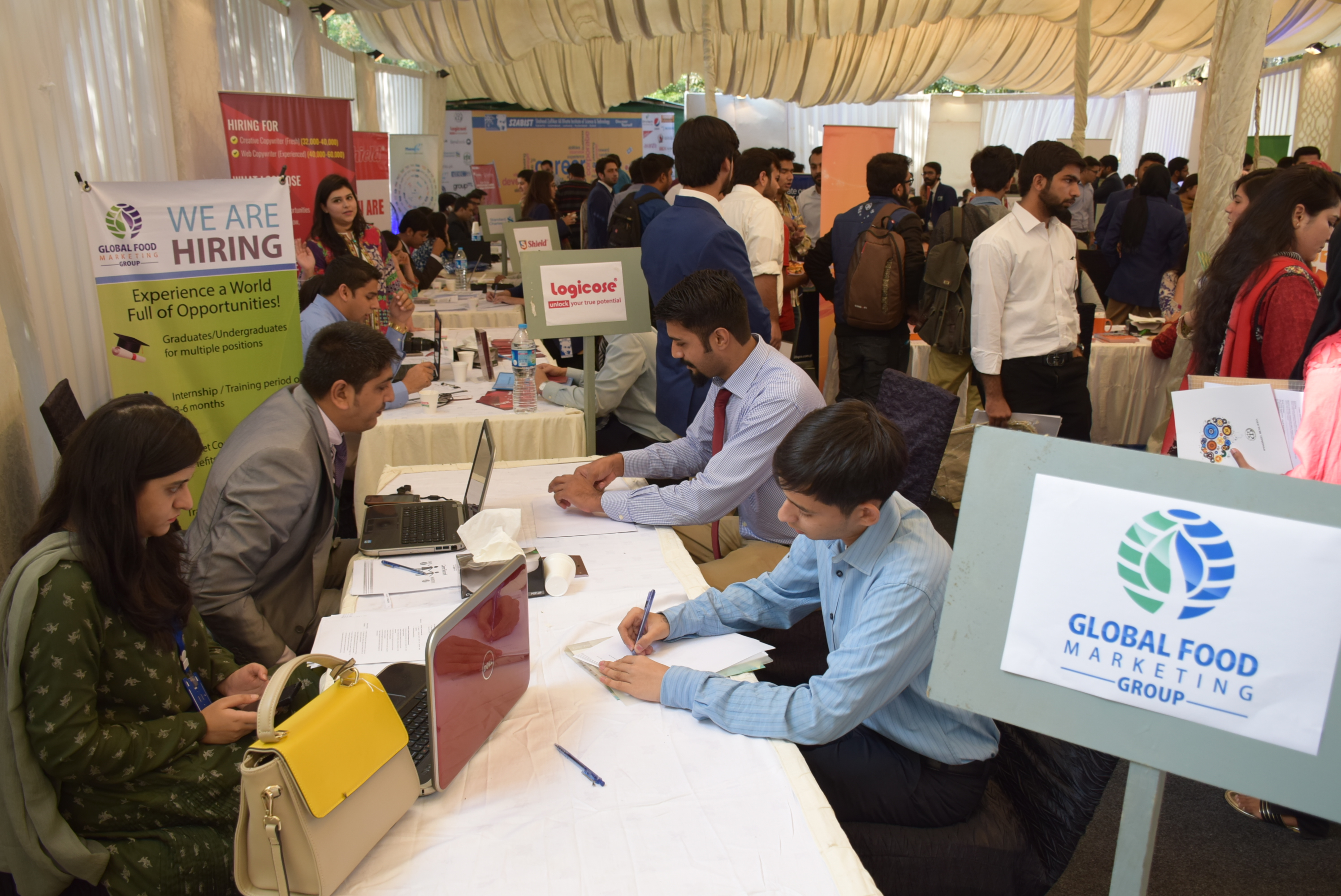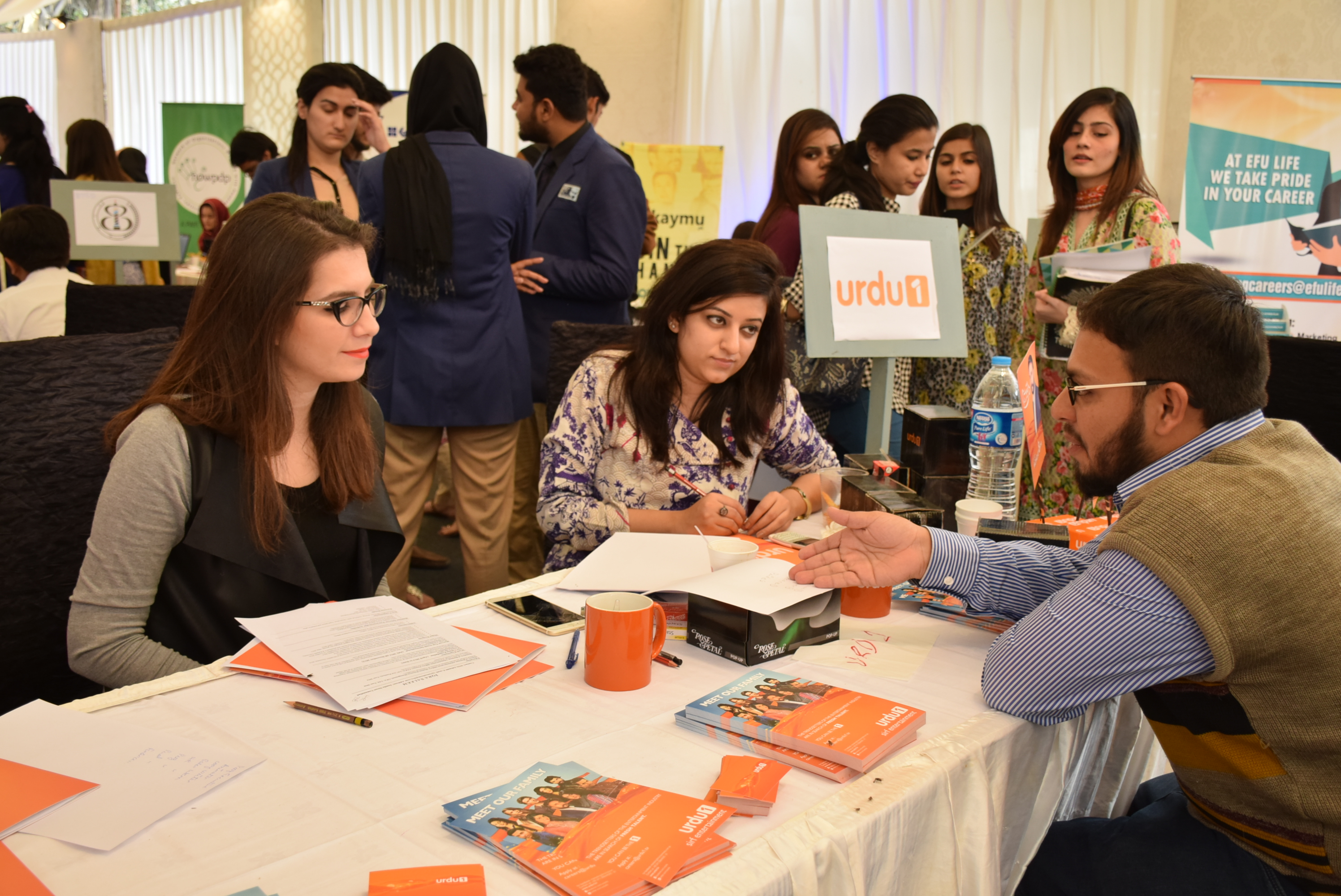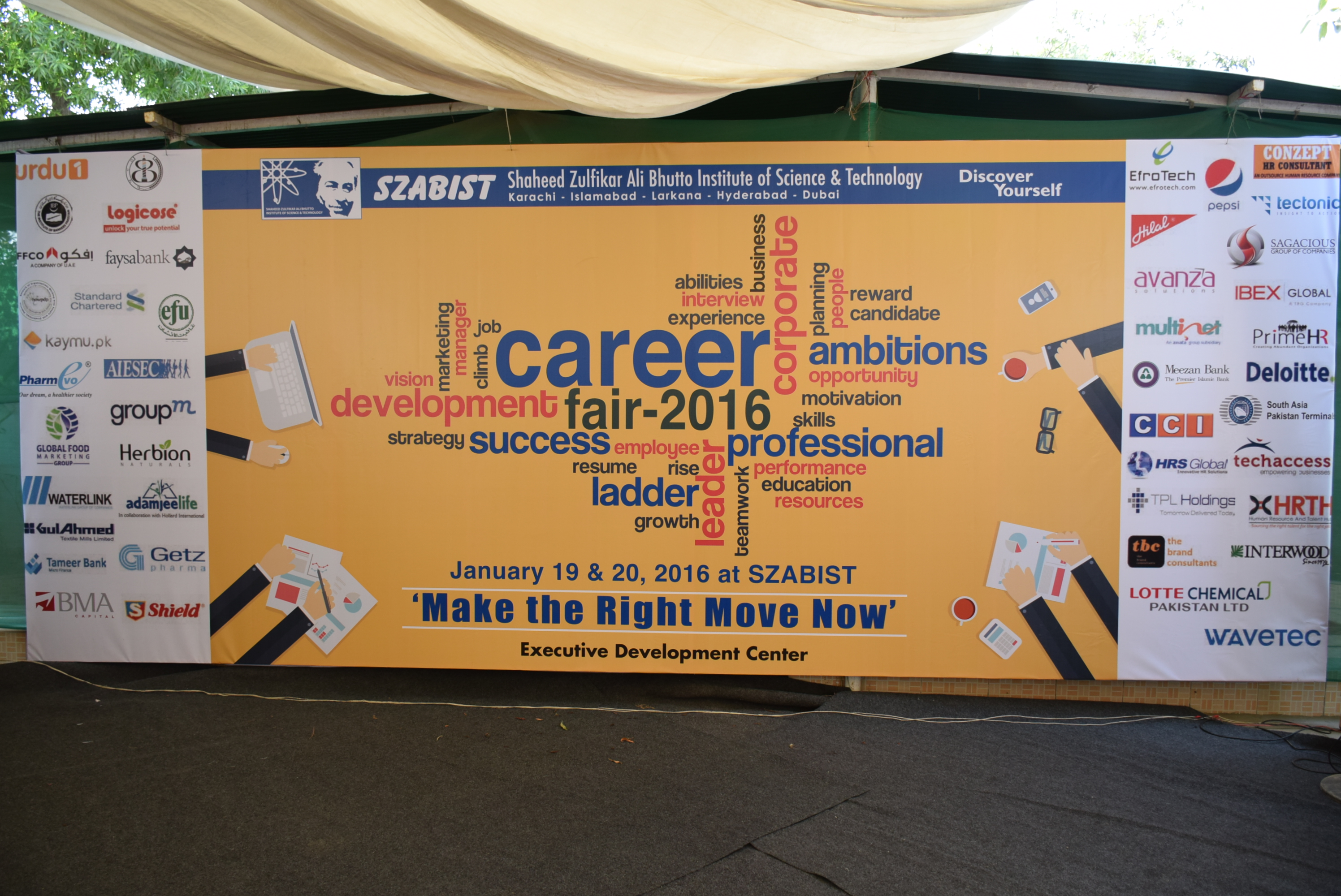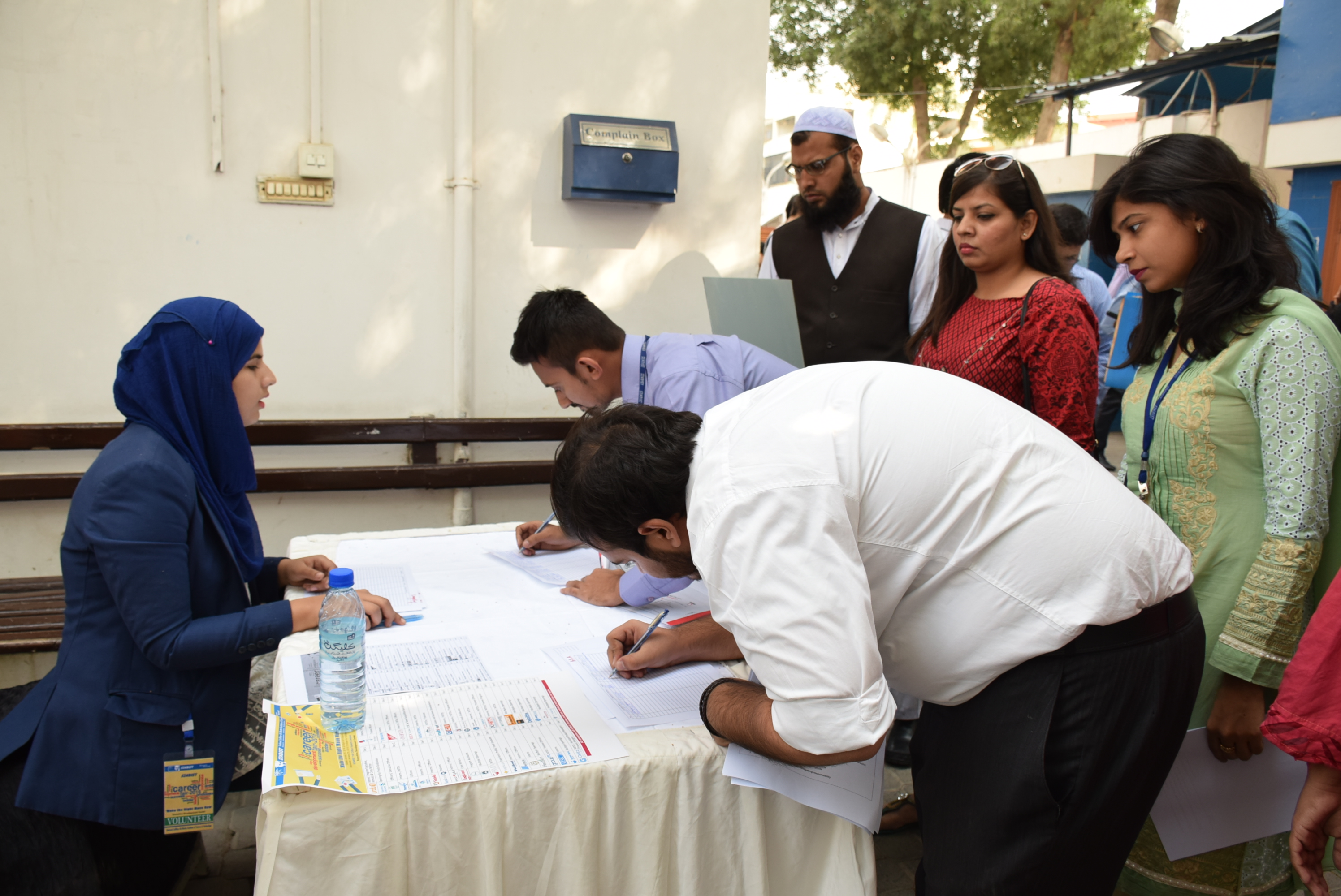 Corporate Finesse Work Shop 2016: Details of the sessions are below:
Date: April 12, 2016
• Session one- Trainer Mr. Abdul Qadir Qayum from UFONE
• Session Two - Trainer: Mr. Masood Ahmed from SZABIST
• Session Three - Trainer: Mr. Jiyad Shaikh from UNILEVER
Date: April 15, 2016
• Session one - Trainer: Ms. Nadine Malik from JOVAGO
• Session two - Trainer: Mr. Misbah Kasi from Pakistan State Oil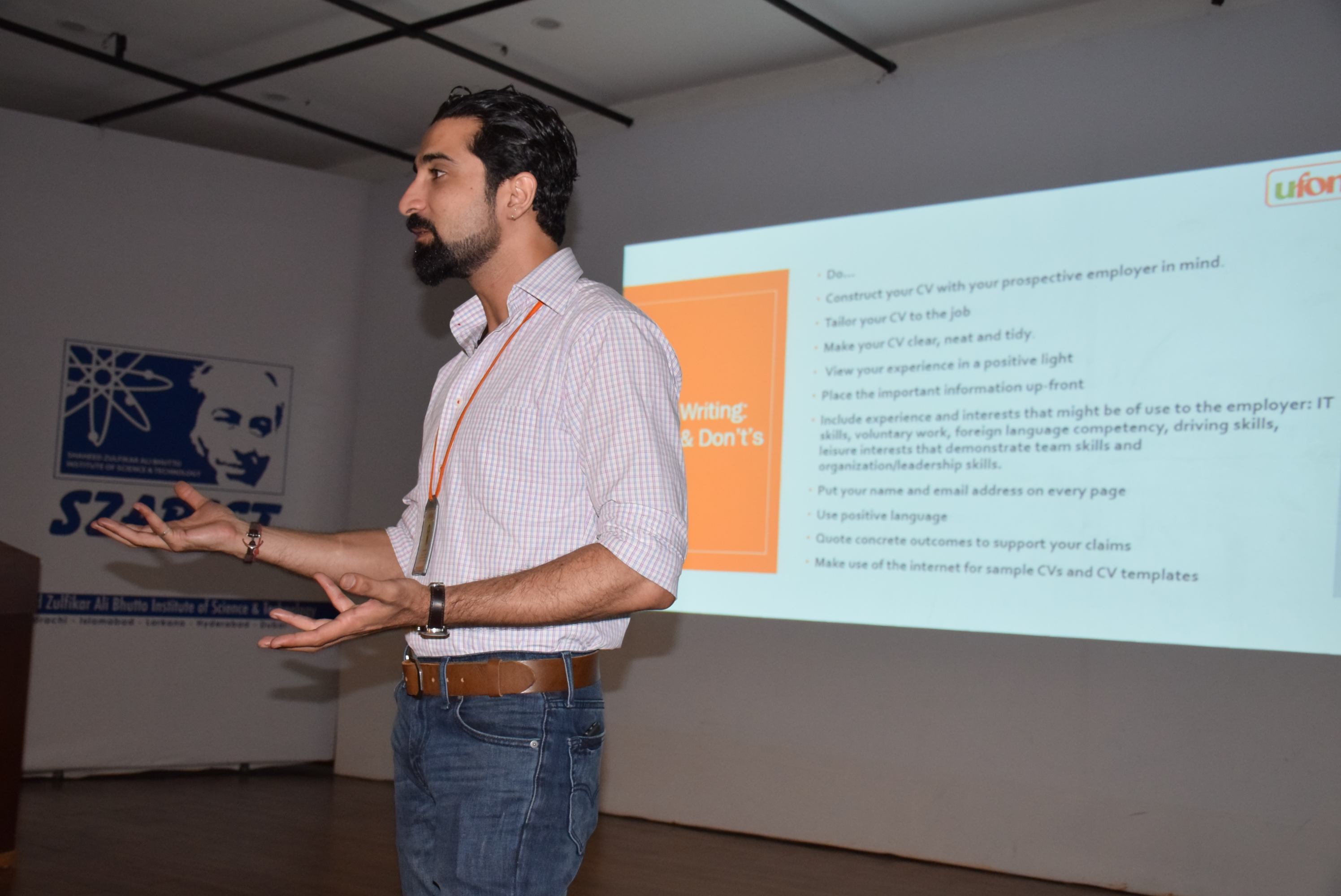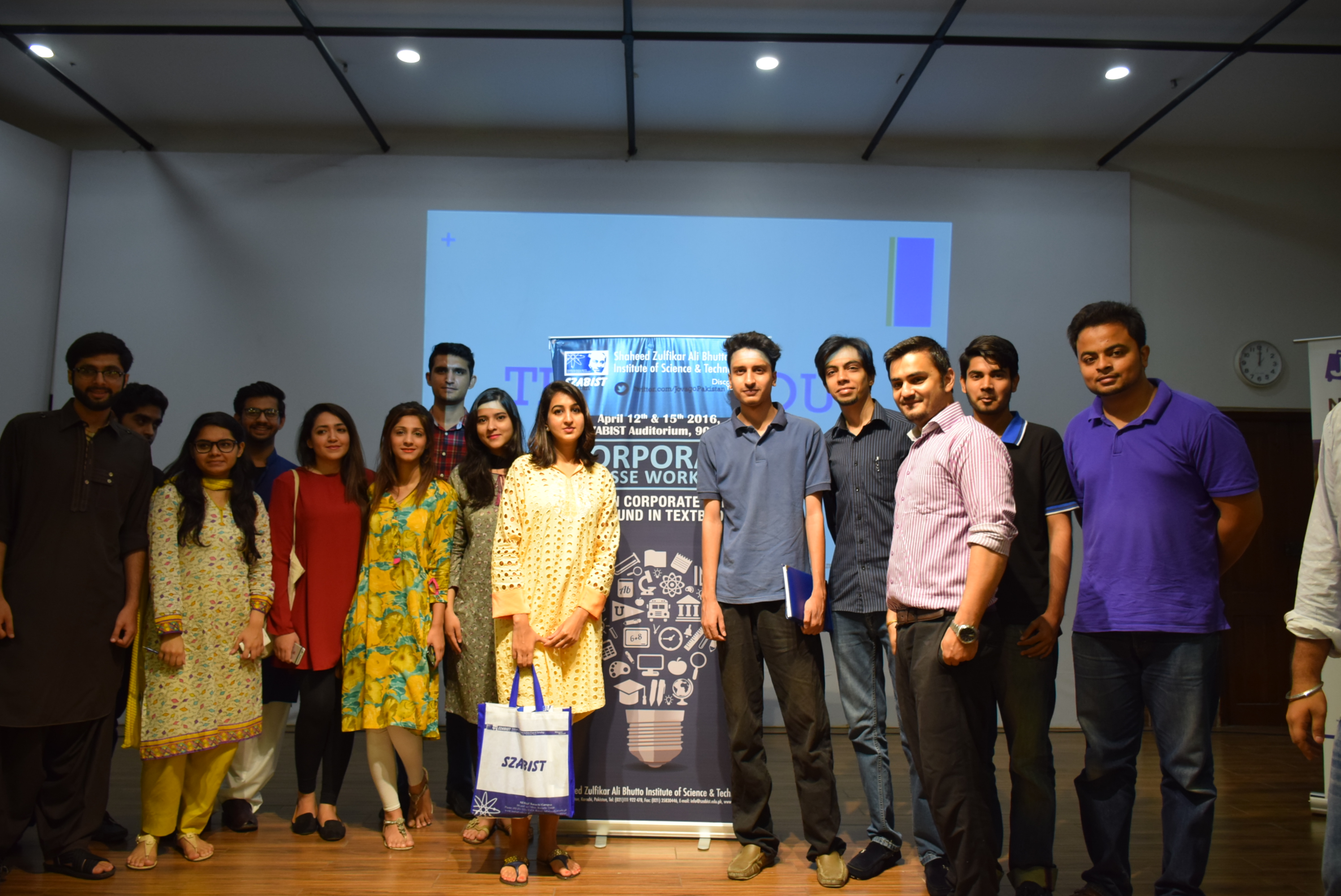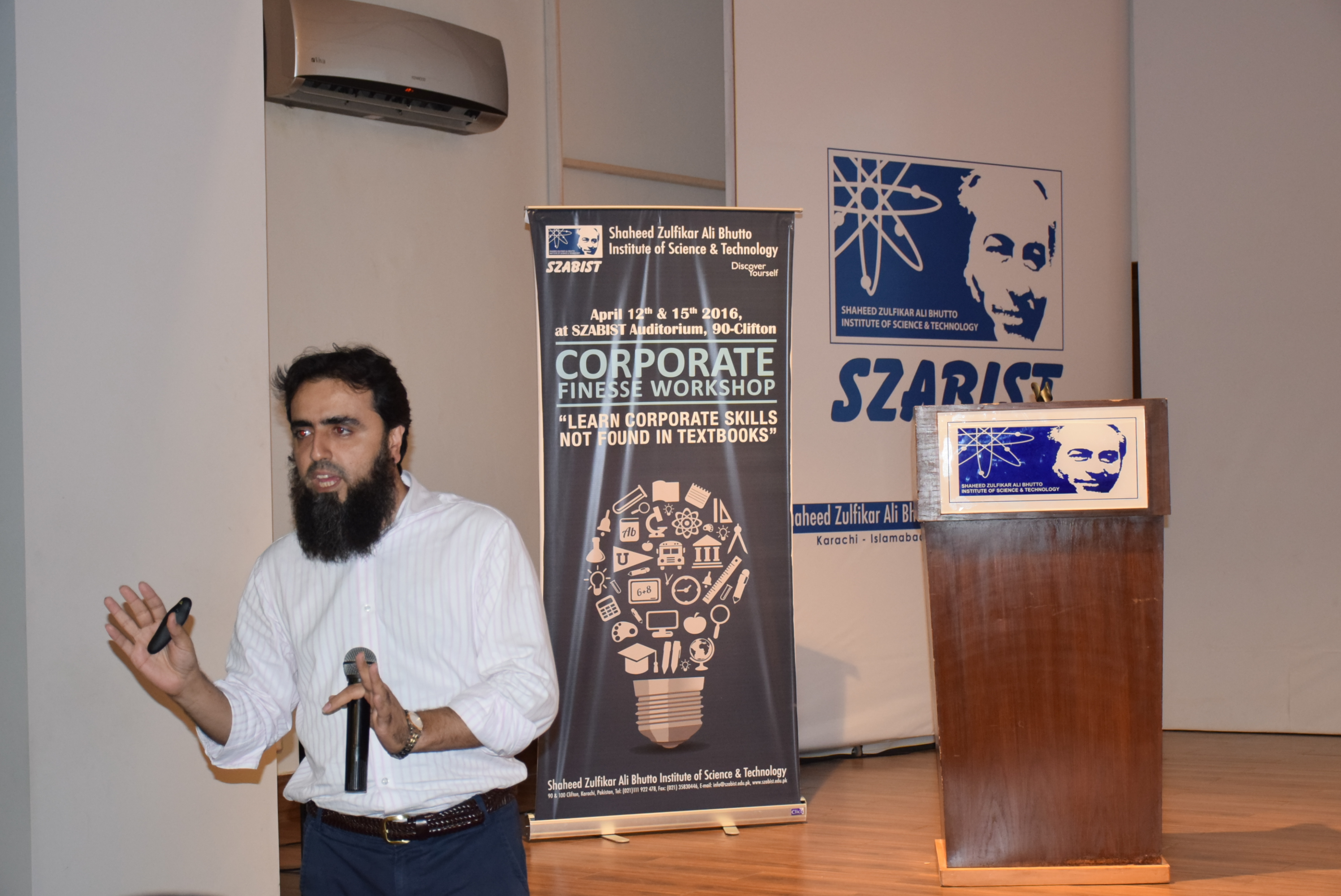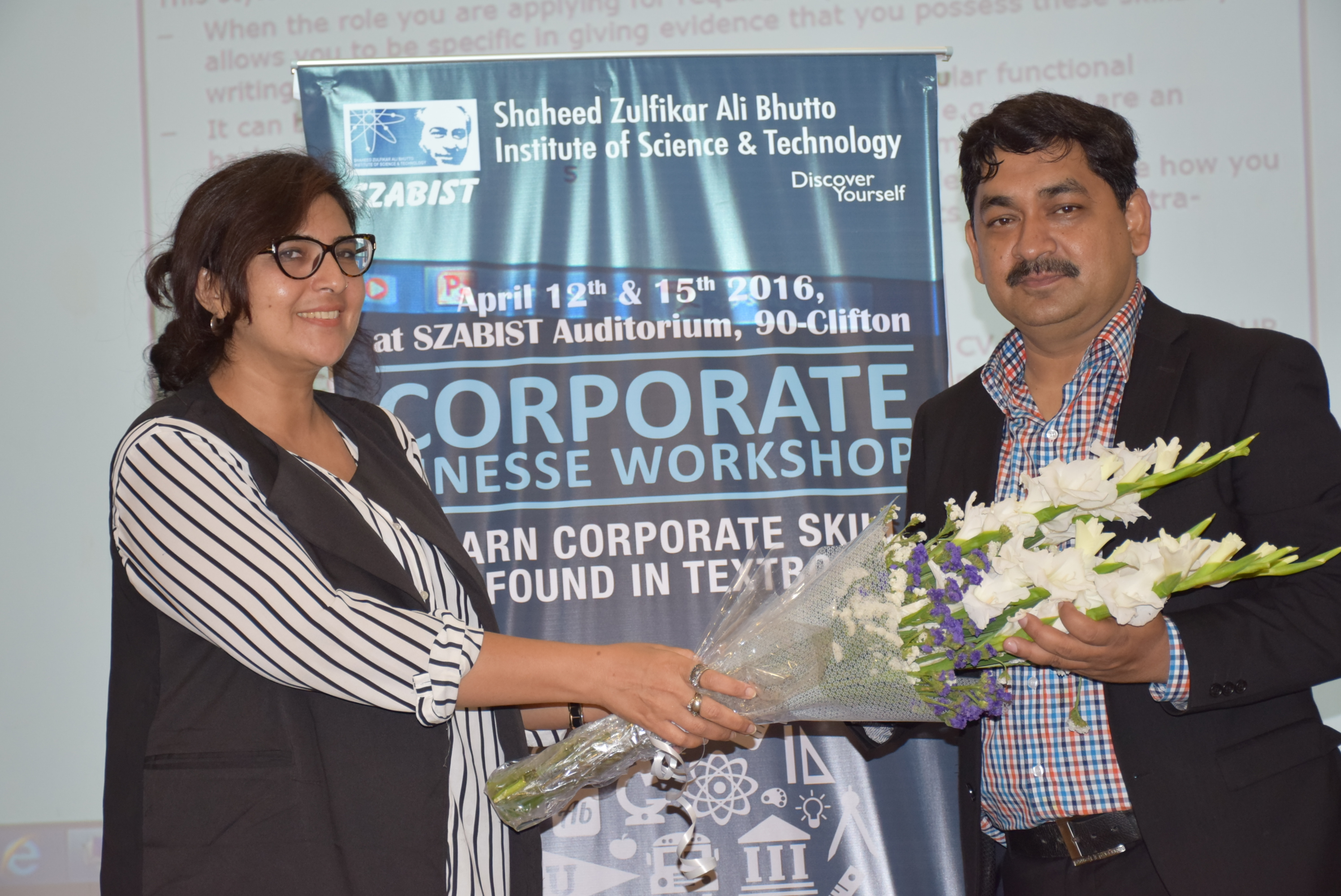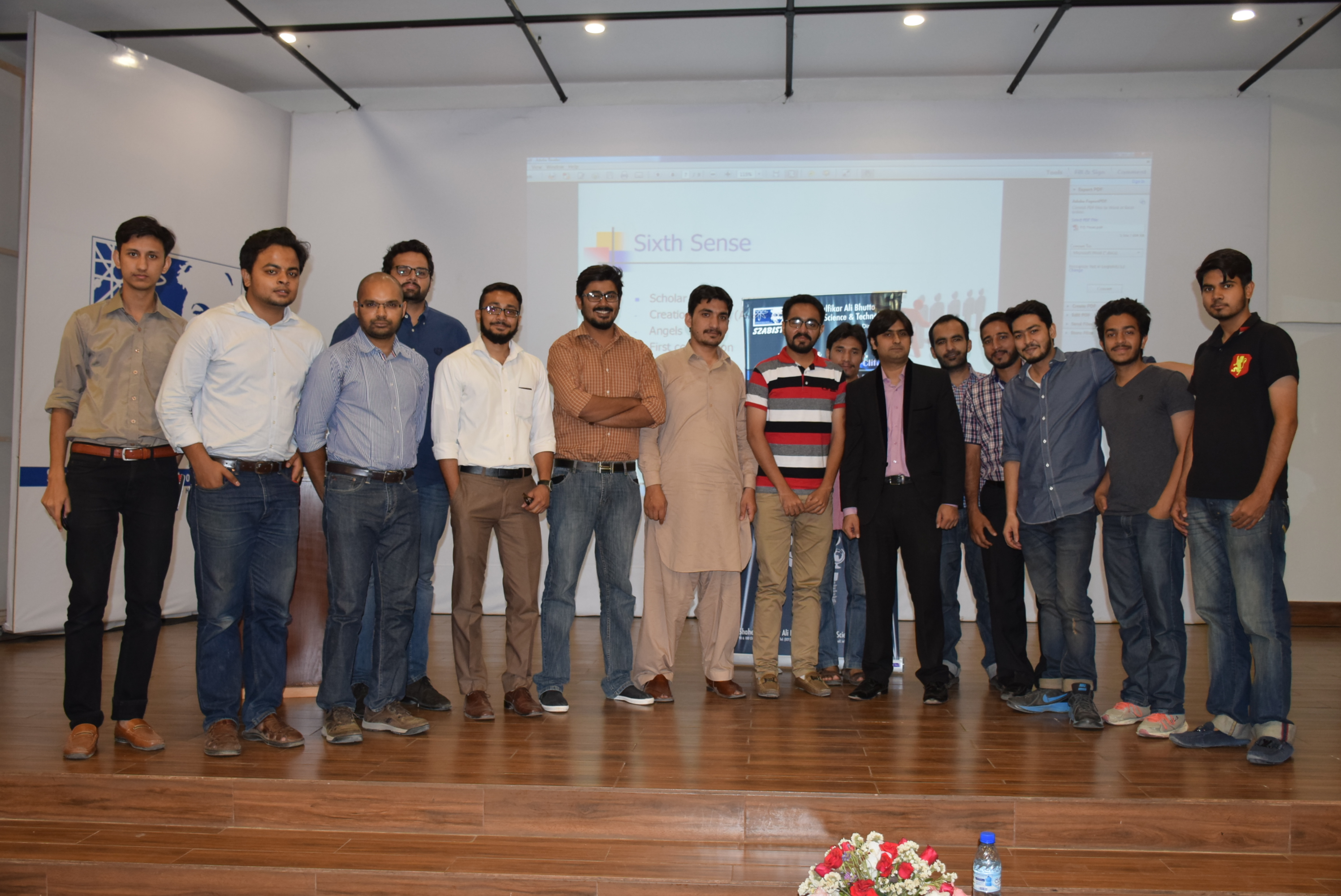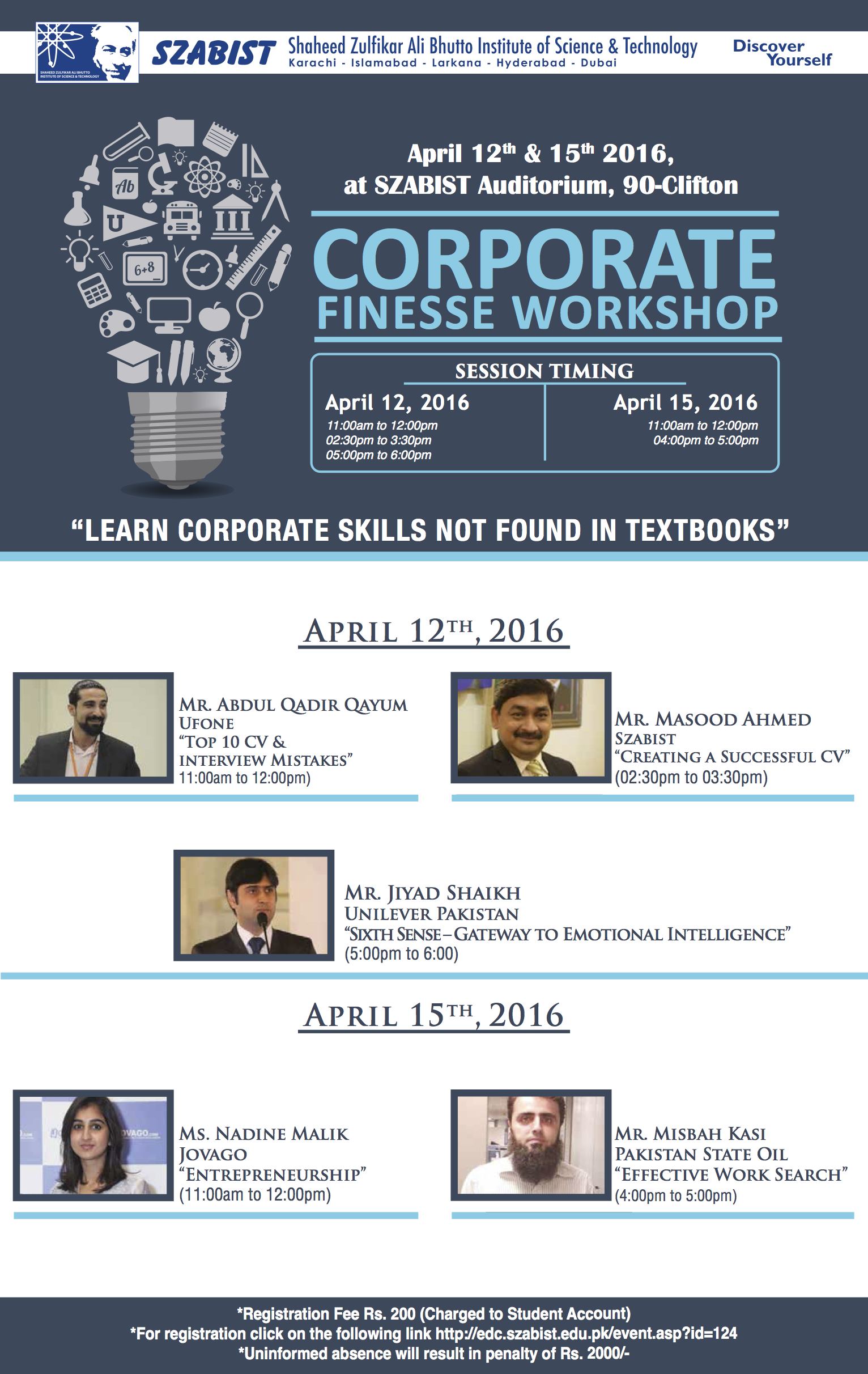 Mock Interviews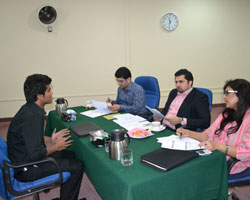 Alumni Reunion 2016: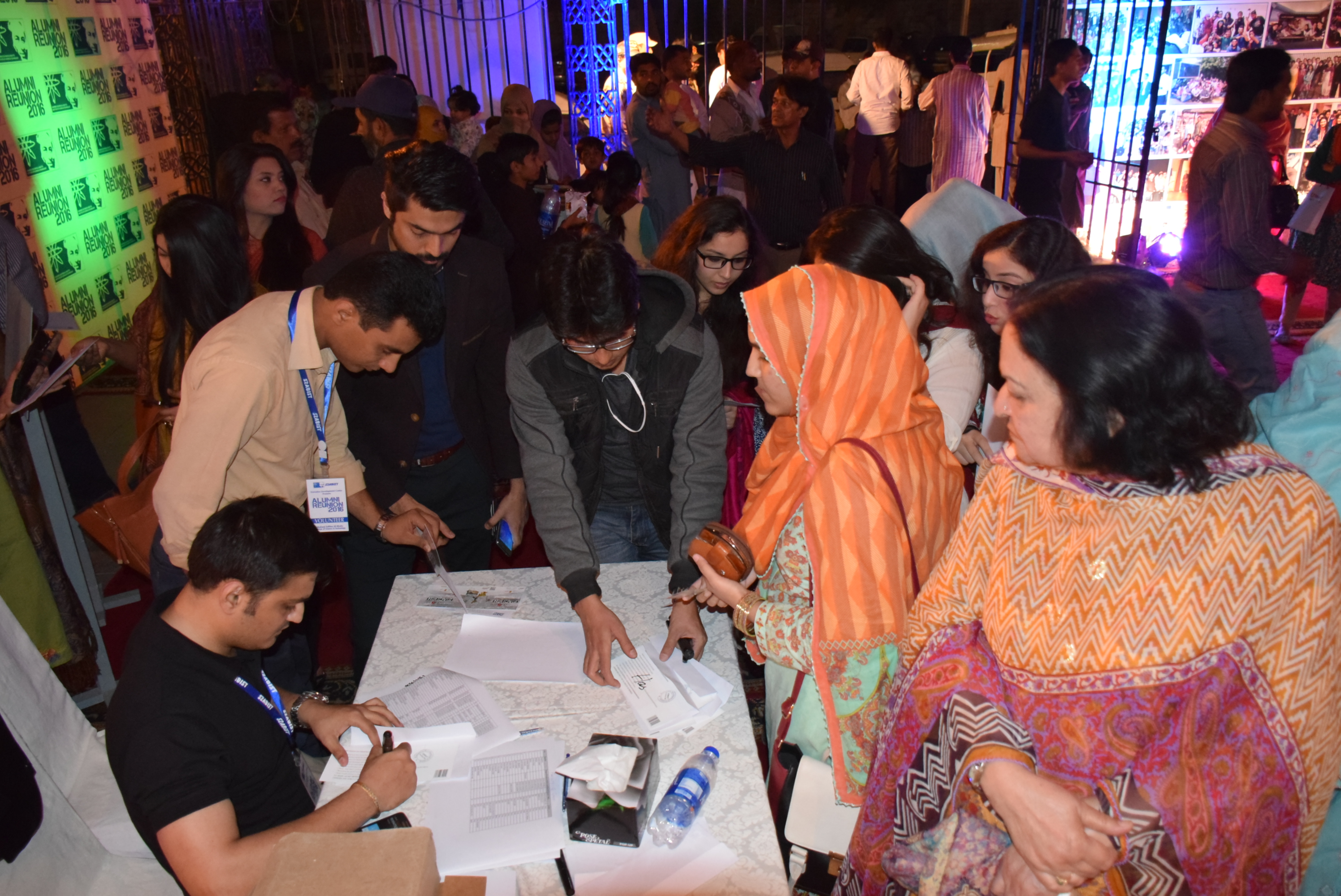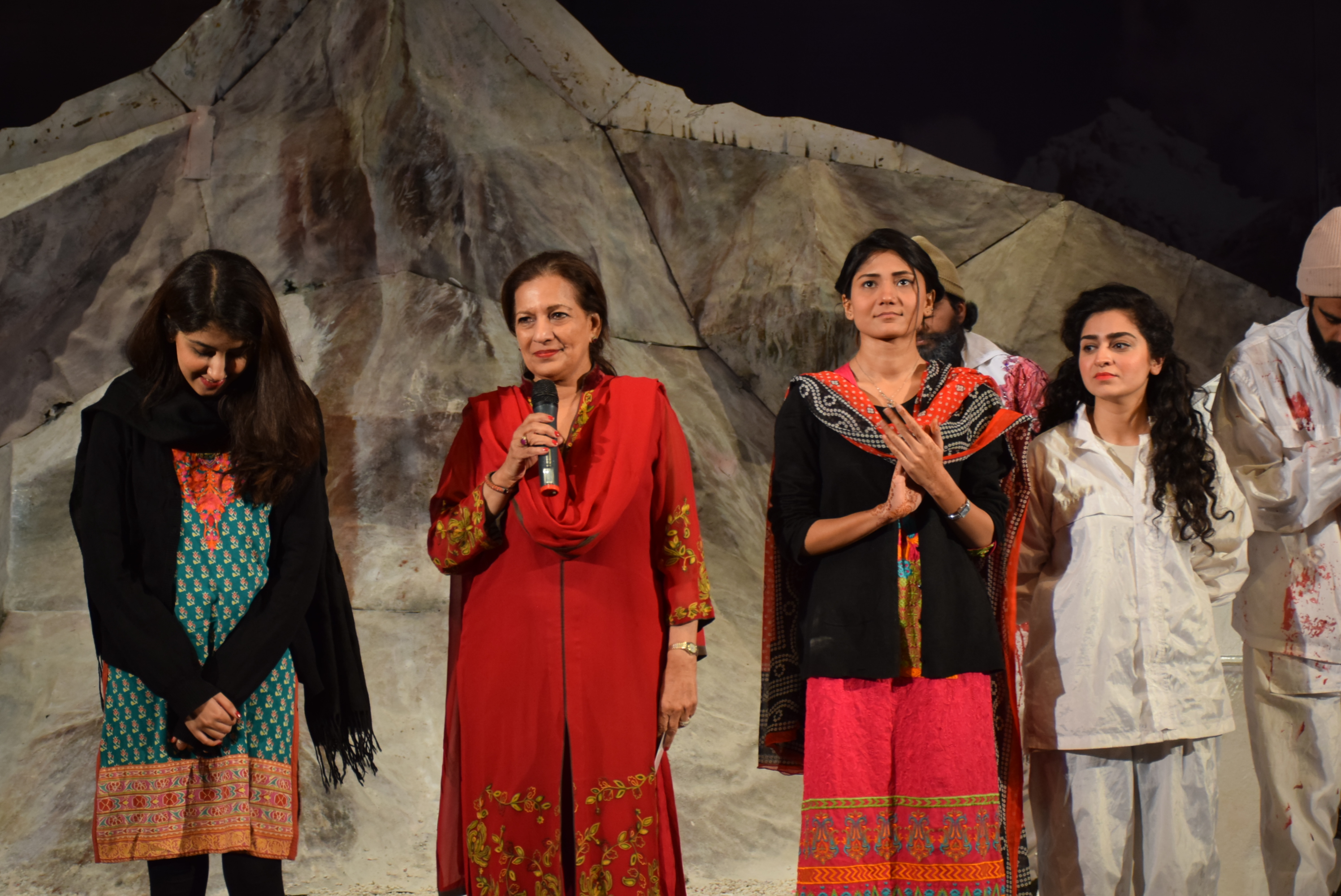 Ambassador Show (Alumni) on ZAB FM 106.60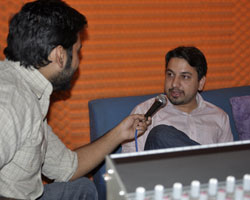 Convocation 2015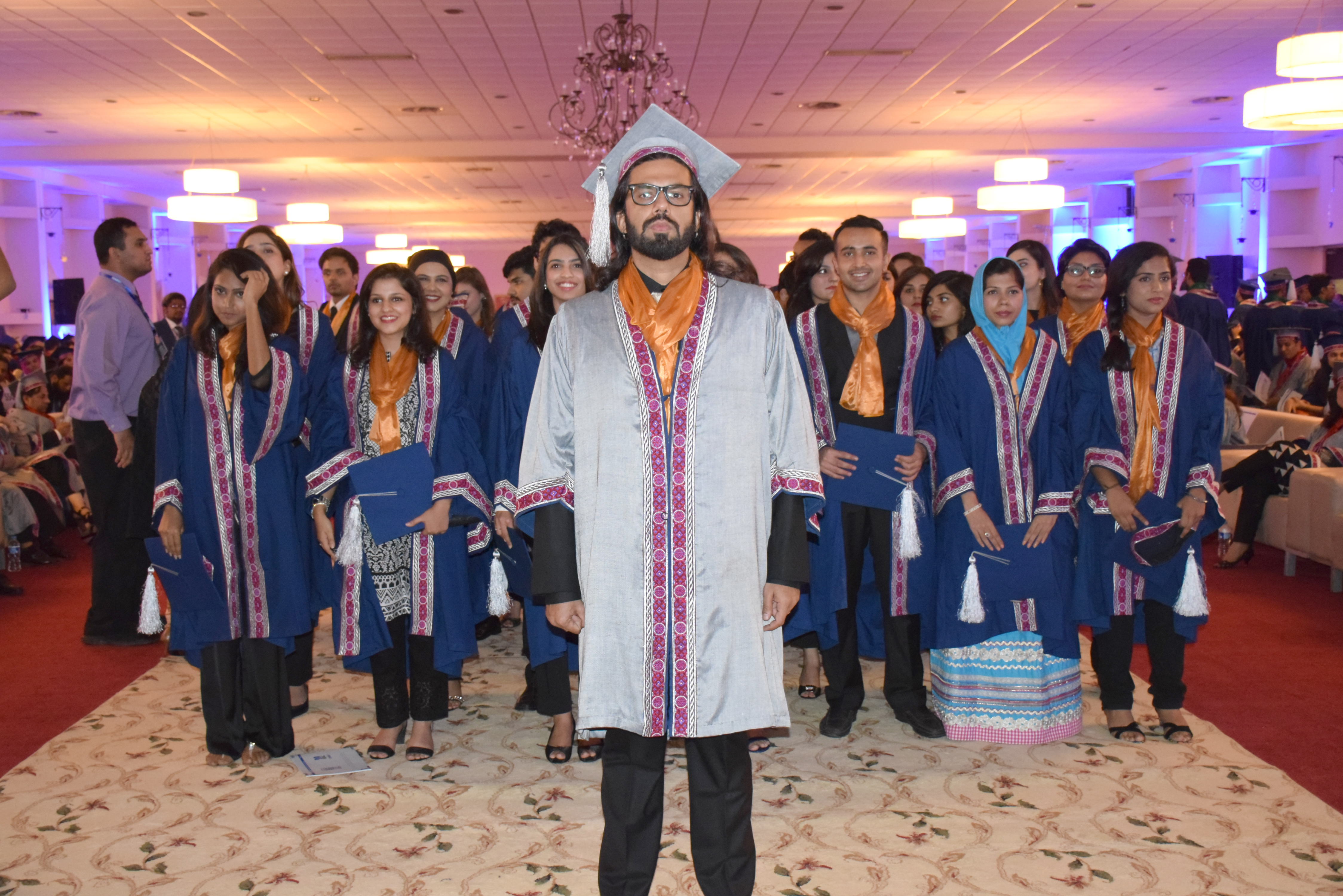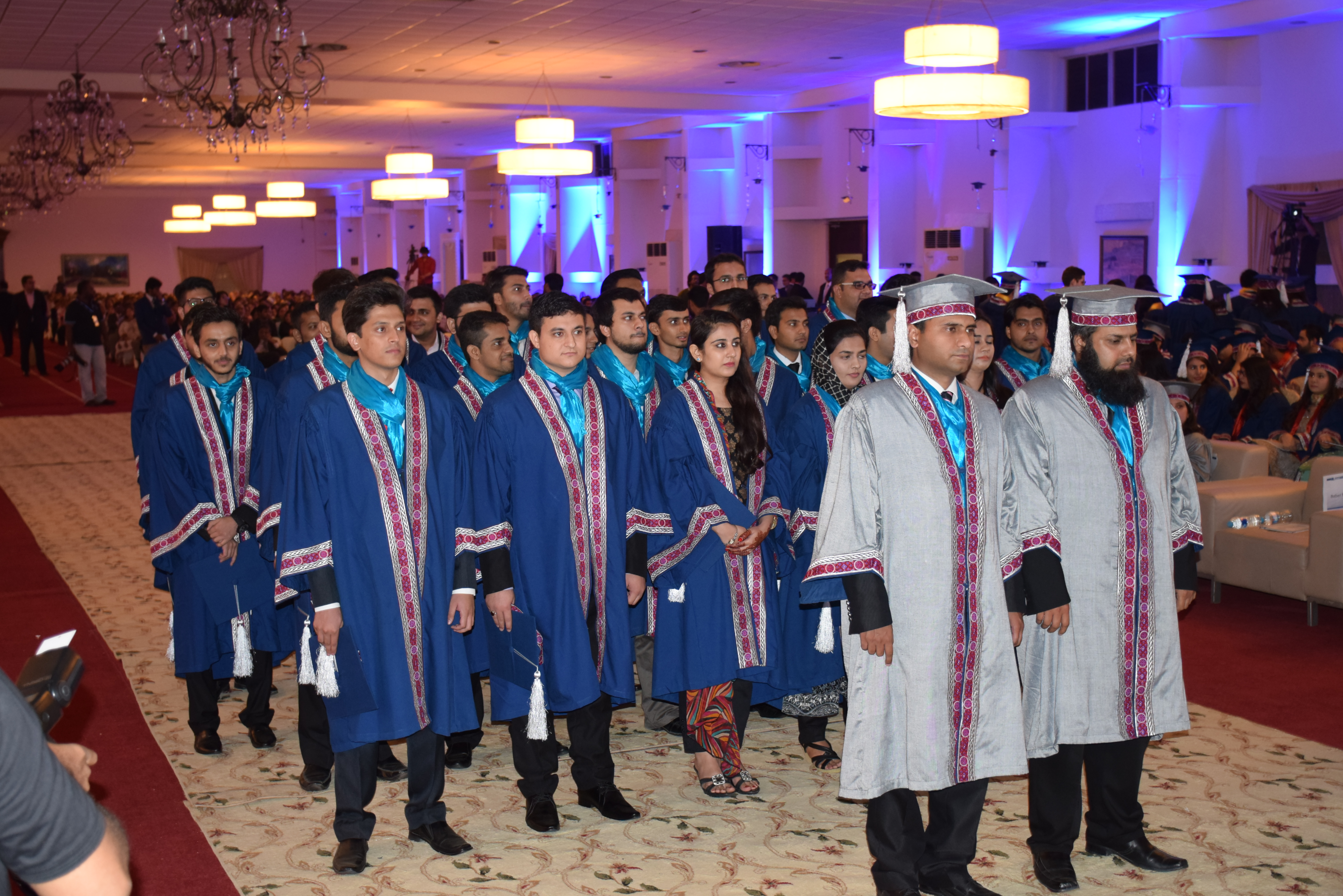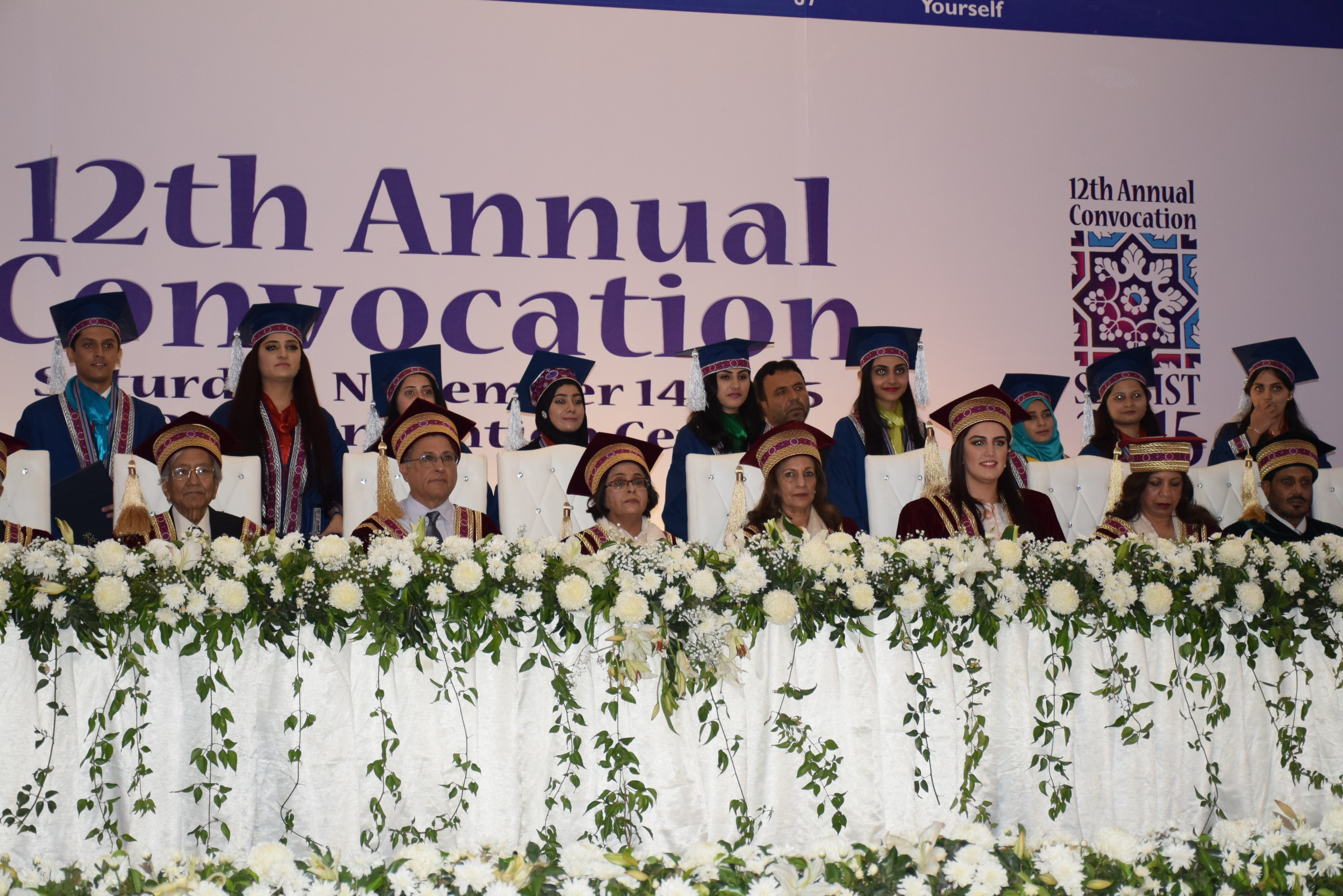 HR Networking Meet Up: Executive Development Center (EDC) hosted the event HR Networking Meet-up on 23 June, 2016. The objective of this event was to bridge the gap between recruiters and academia. • 36 HR professionals were in attendance at the HR Networking Meet-up from 21 companies.